5 Reasons Why You Need Pest Control
And More Reasons That You Should Not Be Skeptical About Pest Eradication
With our recent venture into pest control with Prokil Pest, we strongly believe that there are reasons why you'd need such services. Here are a few reasons why you need pest control services.
The Main Reasons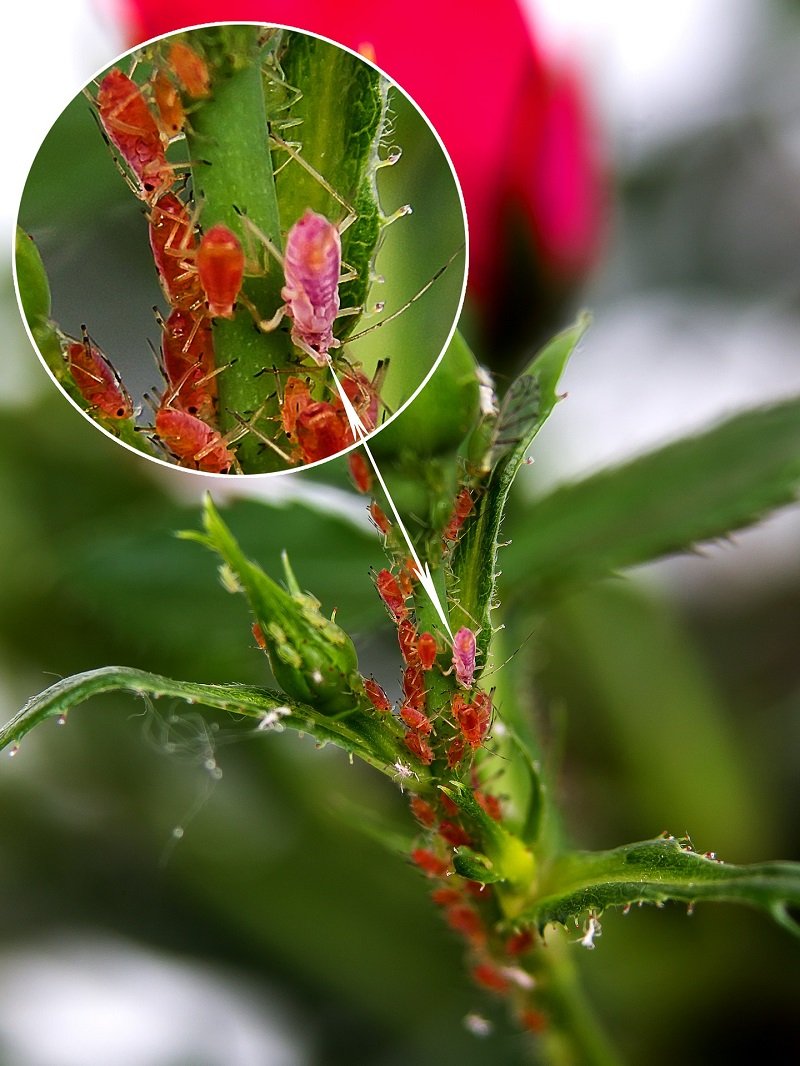 1. Taking care of the main pest problem
You notice a pest colony recently and wish to have it taken cared of. Pest colonies may spread easily to other areas of your premise. It can be a cockroach colony, a termite colony, or it can be just your regular fly colony. That means you will have to take care and resolve the problem at hand as soon as possible.
2. Providing a comfortable working or living environment
A pest-infested area can get pretty uncomfortable at times for whoever resides in the building. Nobody likes working in a pest-infested office. Neither does anyone like living in a pest-infested home. Imagine the number of furniture it can destroy in your offices and homes if it is not taken care off.
3. Save money in the long term
Coming from the previous point, pest infestation can cost you a lot of money. Pests don't just eat away at your wood furniture. It can also destroy your walls (especially if it is made of wood), your mattresses and cushions, and even your curtains. It can even eat into any foodstuffs you leave around in the open.
Get your pest control services for such problems. Spend a bit of money on it, and it may bring you long term financial savings. You may get rat baits and other similar forms of bait stations. But they can only do so much. Sometimes you may have to spend a bit more to settle the pest problem at hand.
4. Precautionary pest control measures
Sometimes your home or office may not have pest problems. However, some people still go ahead in having their areas fumigated and treated. It's always a "be safe than be sorry" kind of situation.
You'll never know if there are existing pest colonies in the area. Sometimes it may not show up until the post-construction period. Be safe than sorry. Get your fumigation and pest control services today.
Other Advantages of Pest Control Services
Above are just some of the reasons you need pest control for your areas. In this section, we will talk about some of the benefits of having pest control.
1. Pest control helps reach areas that other methods can't reach.
For real. Fumigation really does reach areas that some other pest control methods can't reach. For example, rat bait stations can only catch rats and other pests that come "above ground". However, with fumigation, the poison is able to reach below ground. It is able to reach areas where the rodents and other pests usually hide or make their nests at.
What's better than killing off an entire area of fast-breeding pest colony? A dead one.
2. Faster method than other pest control methods
Some pest control methods are faster than others, and that's a fact. For example, fumigation may be a faster means of removing pests than a bait station can. Think of it this way.
The length of time a rodent bait station kills off an entire colony of pests depends. It can last anywhere from 2 weeks to several years. Most times it will take quite a long time to kill off at least 85% of the colony. If it ever gets that far anyway.
Fumigation (and similar methods) are able to reach that kind of percentage for very strong reasons. The poison injected and spread into the ground are able to be consumed by the pests that live underground.
Other People Are Skeptical About Pest Control, But You Shouldn't
Pest control generally is a complex process. However, it isn't as complex as some people thought out to be. Here are some reasons why some people are put off in wanting to get pest control.
1. It's a complex process
We have mentioned before, pest control is a complex process. A lot of customers just don't understand it. For some people, it's hard to sign the sales agreement and let strangers come into their homes or offices to carry out pest control services.
The process may be drawn out as it takes many steps. It takes several steps before the whole situation is completed and resolved.
2. Customers may have to relocate temporarily
Depending on how extensive the pest removal service gets, clients may temporarily need to relocate elsewhere. This is one of the few leading reasons why a lot of people just don't want to get a pest control service on. However, they are missing out the point. That being if they are to continue staying there (for work or for residences otherwise), the pests may further infest the area into an unusable one.
A temporary aggravation is just temporary. However, pest infestation may lead to long-term aggravation. Better get your area treated for pests before it damages your building or area further!
3. Harmful chemicals are involved
Yes, harmful chemicals are involved when it comes to pest control. It's not exactly a huge surprise either. The pest control personnel need to use harmful chemicals to kill off the pests in order to eradicate it. It's something that is unavoidable. This is the other reason why some people put off hiring pest removal services.
Our Advice For Pest Removal Services
We can totally understand how some people have valid reasons for not wanting to hire pest control services. And we respect those decisions and steps. However, we'd like to explain that hiring pest control services do more justice than harm.
In the first place, the pest control service is just temporary. The pest control personnel may work around your house for a week or less. All this from the inspection period all the way to post fumigation period.
To help you further understand how pest removal services work, here is a step-by-step guide in how our Prokil Pest partner company handles it:
Step 1 – Call us for an inspection date. We can book a day and time to come and inspect your infected area. Don't worry as the inspection session is totally free.
Then, Step 2 – As soon as we have arrived at your infected location, we will inspect and evaluate the infected area. We will access what kind of infestation it is, and what mode of treatment it'll need.
Next up, Step 3 – As soon as we have determined the cause of infection, we will proceed with the treatment as agreed.
After that, Step 4 – Upon completion, we will wrap up the treatment session.
And finally, Step 5 – If there are any re-infestations in the near future, contact us again for another inspection date (repeat from step 1).
Come Find Us!
Need pest control services? Prokil Pest is just one call away!
Official Website: http://www.prokilpest.com/
Address: Lot 2075, Jalan Disa, Krokop, 98000, Miri, Sarawak, Malaysia
Email: enquiry@misarma.com
Telephone Number: +6085 416 320 / +6085 433 101
Office Hours: Mondays to Fridays – 8am to 5pm; Saturdays – 8am to 12pm
Or you may reach them via their Facebook page here.
Articles That May Interest You
Prokil Pest: Our Latest Venture Into Pest Control Industry
We Provide Versatile Wood Products