Misarma Enterprise Stresses on Workplace Safety
Workplace Safety Is Even More Important Than Before!
Workplace safety has always been an easily overlooked aspect of offices. Though often overlooked, it's actually one of the most important aspects. People often take it for granted that nothing dangerous ever happen where they work. That's a pretty inexperienced approach in all honesty.
We can't help but emphasize workplace safety here at Misarma Enterprise. Here are some reasons why.
1 – Be aware of your surroundings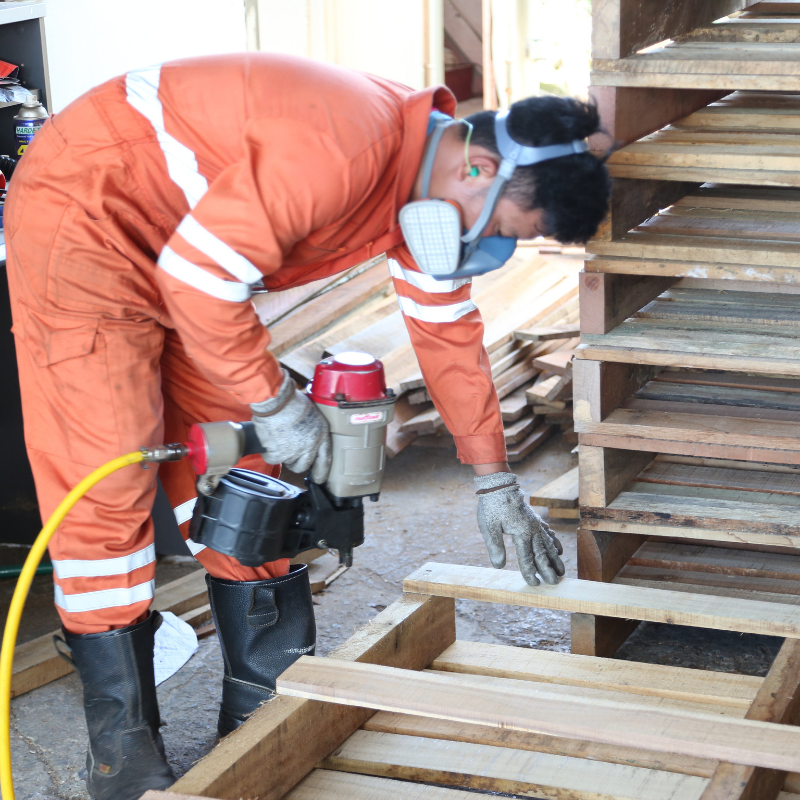 First and foremost, it's especially important for staffs to be aware of their surroundings. Be familiarized where needed. Staffs of all levels should be aware of where the hazardous and dangerous items are placed in the company.
Knowing the location of the hazardous items will be a plus point as it can help you reduce any accidents at your office. As soon as you get to know about the particular hazards that occur at your workplace, then it will help you in reducing the risk. It will also allow you to take the precautionary steps.
2 – Get updated on the latest safety procedures
When your company gets a new machine or updates training, it's important to make sure you're conscious of the new safety procedures that go along with those changes. Your employer is accountable for providing the proper training. They will make sure that you're assigned to a training time. It is your responsibility to ensure you understand the new safety procedures and implement them properly before you use any new machines. Be sure to ask questions if you don't understand their safety procedure.
3 – Report unsafe workplace conditions
The only method to stop unsafe conditions from happening is to report them to safety supervisors. It's preferable that you notify them as soon as possible and help be part of the solution. Your supervisor is legally obliged to provide all employees with a safe working environment. They should and will take care of any unsafe conditions. However, they have to be aware of those conditions to do so. It's important to always report any hazardous state or unsafe condition as soon as possible. That is to keep yourself and other employees safe. Work together to find a solution to prevent the unsafe condition from happening again in the future.
4 – Always wear the correct and fitting PPE
Finally, make sure that you're always wearing personal protective equipment (PPE) provided by your employer. Whether it's something as trivial as earplugs, or something as large as a chemical suit, PPE exists for a reason. Wearing the correct PPE for the job you're doing is another way to keep you safe from injury.
All employees should do their best to understand and implement workplace safety best practices. It is up to managers and business owners to ensure their employees have the training they need to reduce risk.
What We'd Like To Say
Having said all that, we'd like to say how PPE is a crucial element to workplace safety. PPE is a significant part of a lot of industries, especially the ones who work in industry-heavy sectors.
If you ever need PPE, we have what you are looking for. Contact our sales executives today, and we are willing to provide you with what you need at a reasonable price.
Articles That May Interest You
Berthing and Unberthing Services in Miri (Misarma Enterprise)
Prokil Pest: Exterminate the Pests!