Misarma Supply: Industrial Supplies
Why Misarma Supply Is Able to Provide You With The Best Industrial Supplies
Misarma Supply has been a supplier of industrial supplies to a lot of companies in Malaysia. They usually sell supplies to oil and gas sectors, shipping companies, and a mix of marine and oil exploration sectors.
Here are just some of the industrial supplies we sell to our business partners.
PPE
PPE equipment is perhaps one of the leading industrial supplies we sell to our clients. Our clients are mostly from the oil and gas sector and marine industry. The reason why these people buy a lot of PPE gears from us is because of the nature of their industry. PPE is a big deal in their industries; hence we are one of the main and leading suppliers of industrial supplies.
Marine Equipment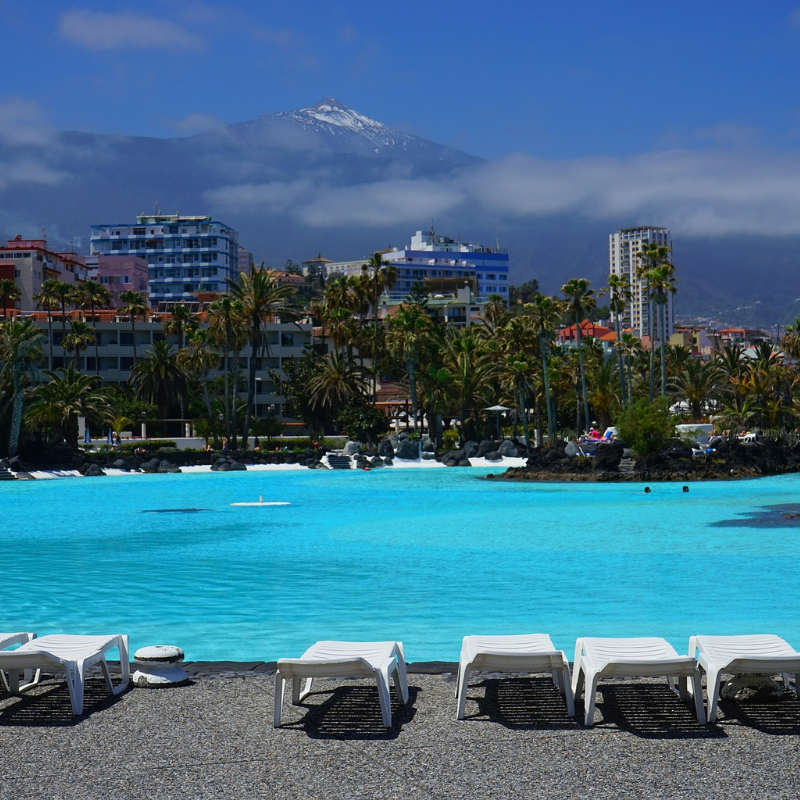 Although the bulk of our sales to marine organizations are PPE-related items, we also sell other marine industrial supplies too. Those supply items usually include industrial items such as wire ropes, hydraulic winch, diesel power packs, and many others.
Electrical Objects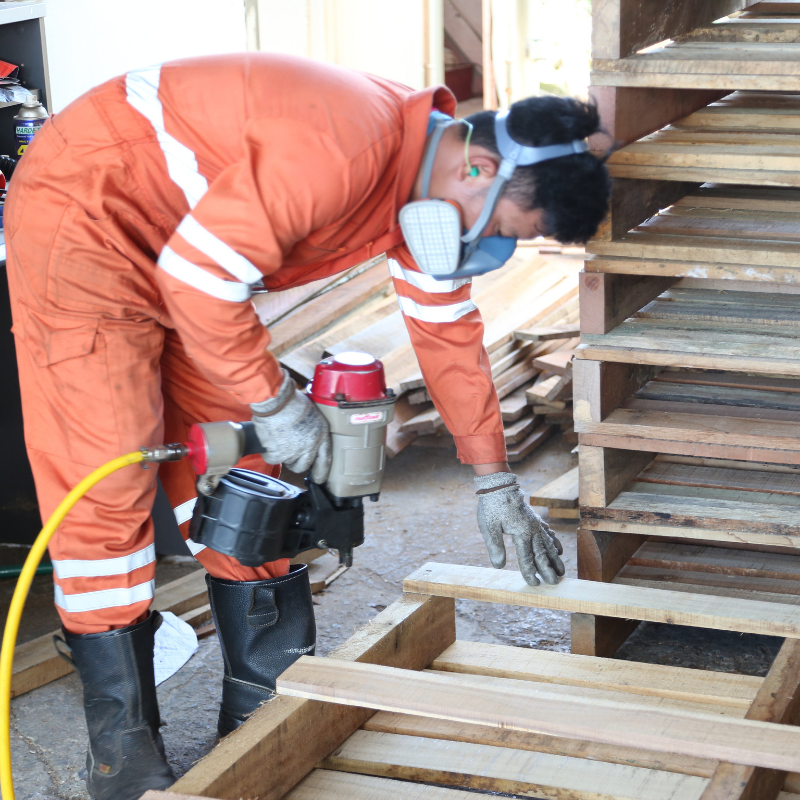 Electricity is pretty much essential present day, so it's not surprising that a lot of offshore companies need electric packs. We sell and supply a series of electrical items such as:
Electrical control
Electric cables
Automation component
Other electrical equipment
Tools and Equipment
We also sell a series of heavy-duty hand-held equipment to our client base. Our Misarma Supply branch of the company sells high-quality abrasives as well as sandblasting equipment and supplies. The most popular products that are sold to date here are its diverse range of hose and piping products.
Other Industrial Supplies
We sell a series of other important and necessary industry-related supplies on top of our other industrial items. Occasionally we may sell items such as oxygen lances, cleaning materials, and painting tools.
Find Us Today!
Need any industrial tools? You may reach out to us via:
Lot 2075 Jalan Disa, Krokop,98000 Miri Sarawak
Monday-Friday : 8.00 am to 5.00 pm & Saturday (8am-12pm)
+6085 416 320 / +6085 433 101
enquiry@misarma.com
Or you may reach out to our Misarma Supply Shopee store here.
Articles That May Interest You
Our Wood Products Are Versatile!
5 Reasons Why You Need Pest Control