4 Reasons You Need Cargo Ship Chartering
And What Else We Can Offer You
Our Misarma Marine branch has been around for quite a long time. It was not fully registered in Miri until 2015. One of Misarma Marine's main specialities is cargo ship chartering. It has proven to be useful for many marine transportation organizations.
Cargo ship chartering is usually for the transportation of commercial goods. However, you can often find that industrial companies may need it too.
Why You Need Cargo Ship Chartering
Here are some reasons why you need Cargo Ship Chartering. Misarma Marine are able to provide customizable services. You don't have to worry about needing to stick to a stiff plan.
Round-The-Clock Wharf Services
Our wharf service provides a 24/7 round-the-clock service. It's pretty good as we have a dedicated team of people who are willing to help as the matter progress. At the same time, our marine wharf is accessible as it's situated alongside Baong River, Miri. Our wharf is located at an oil-rich town of Miri in Sarawak, East Malaysia.
Efficient Wharf Services Provided Thorough Miri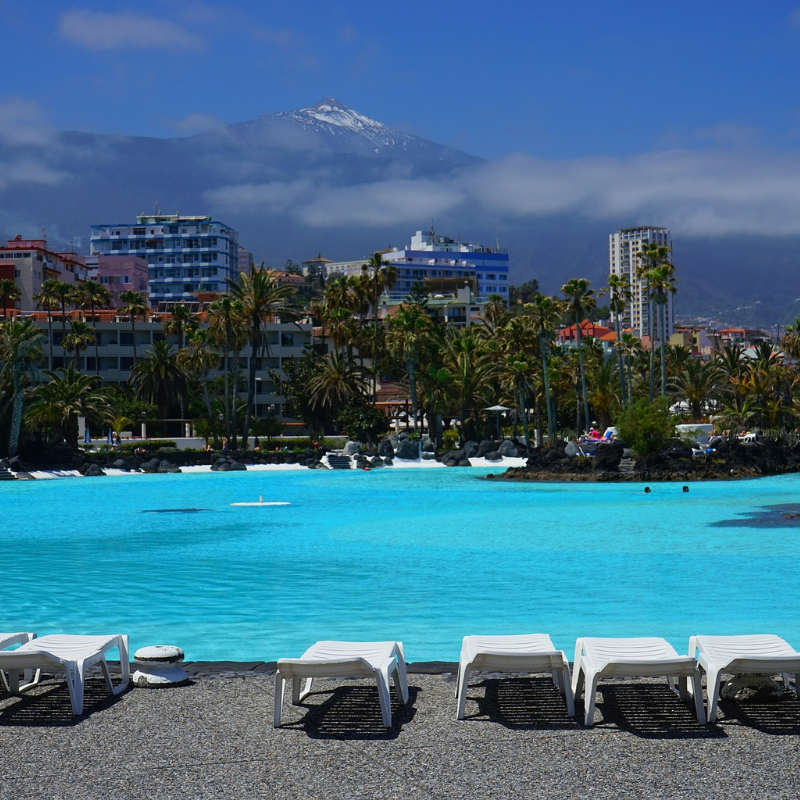 Misarma Marine provides efficient wharf services in the city of Miri, Sarawak. We can find some of the best methods and means to provide and resolve the matter at hand. At the same time, we are also equipped with some of the best types of machinery and tools. W also have a dedicated team of engineers who are ready to help. We are also able to provide the following services:
Fabricate lifting services (customizable to request)
Maintenance
Modification
Coatings
And many other services
Experienced and Flexible Team of Staffs
Our staffs are not just dedicated. Their dedication to providing the best services possible is the reason why we have an experienced team. Need them in just 1 call away? Not a problem. Our team are willing to help and advise as soon as you contact them. But all within acceptable timeframe and timing though.
Our team of dedicated staffs are willing to deliver the highest quality of services. You can expect accuracy in our in-house products. They come with full dedication to meet even the tightest of deadlines.
Qualified and Safe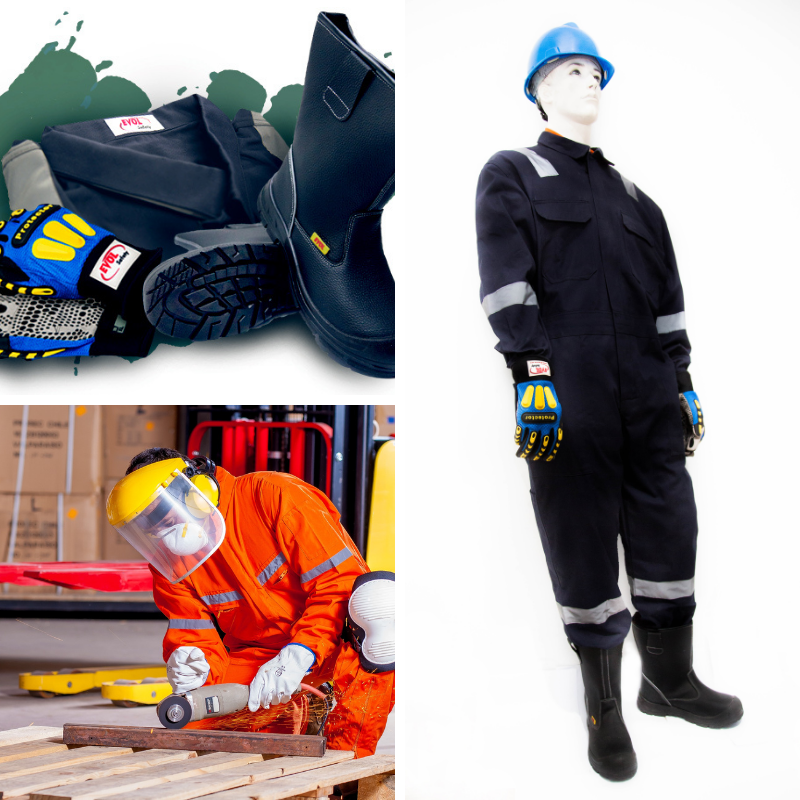 We have our own devoted team of qualified staffs who are ready to serve your industrial needs. They are able to handle types of machinery and tools to execute your projects. At the same time, they are also able to comply with quality and safety standards. They are all monitored by our own HSE Officer.
Only The Best
Misarma Marine don't just provide wharf services. We are able to provide berthing and unberthing services too. What good is a wharf service company or organisation if their wharf does not provide berthing services? Clients and customers may dock their ships at our wharf temporarily (with agreement).
On top of that, Misarma Marine is also able to provide other wharf-related services such as:
Material handling services
Onshore power supply
Ship chartering and vessel operation
Crew change terminal building services
Leaving For Offshore?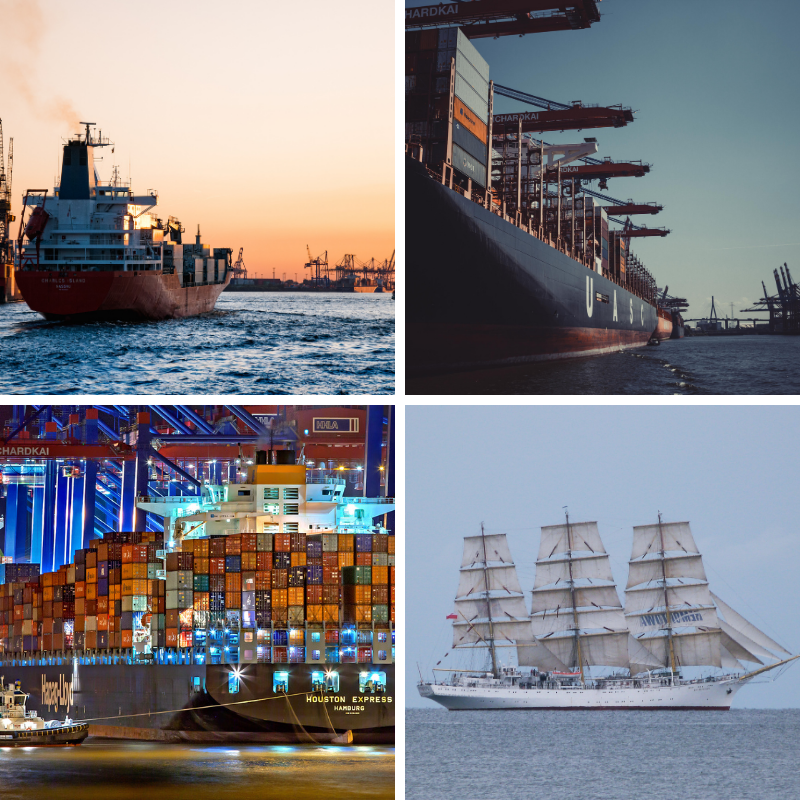 If you're leaving for offshore, and need more than just Misarma Marine's services, worry not. Our other partner companies are able to provide you with any other relevant services you need.
Need to get a catering service for your offshore rigs or seafaring trips? Armada Bangsa are able to help with providing the ingredients and crew. They are a catering agency for many years. Armada Bangsa are equally dedicated in providing their line of services.
Safety and PPE Items Readily Available
When you are into cargo ship chartering services, there are matters you worry about. It's obvious that there's the safety part that you worry about too. However, you don't have to worry just too much. We also sell PPE products such as:
Coveralls
Boots
Gloves
Visors
Helmets
And many more
Our Misarma Supply company is even available on Shopee. You can even check it out here.
We Are Happy To Serve
We are able to bridge the ga[ for your cargo ship chartering trips. Misarma Enterprise will asure you that we will find the best possible ways to serve you. All you need to do is to contact us for any further enquiries and assistance.
Articles That May Interest You
Misarma Supply: We Supply Industrial Items
5 Reasons Why You Need Pest Control