Industrial Supplies: 5 Beneficial Reasons
Industrial Supplies for Workplace Maintenance is Vital After All
We have been selling industrial supplies to so many diversified organizations for so many years. And we are proud of it!
The industrial supplies we have been selling within Miri, Sarawak usually include the following:
PPE and other safety-related gears
Timber logs
Wooden Pallets
Wharf Services
Ship chartering and operation services
And many more
We are generally proud of what we do and we are ready to serve our clients where and when needed.
Beneficial Reasons Our Industrial Supplies Can Be Advantageous to You
Read on to find out how our industrial supplies can benefit you in the long run.
Wide Range Of Supplies to Choose From
We have a wide category range of products to choose from. Do you know what makes a good shop? One that has a lot of products in any given categories to choose from. Buyers and shoppers alike can browse through the wide range of products and the pricing to see which ones fit them the best.
Choose from a range of PPE gears, marine equipment, electrical items, and many more. Our products are mainly aimed for oil and gas sectors. However, people from non-oil and gas sectors can also purchase our industrial supplies if they need it. There are no firm boundaries to who can or cannot buy our supplies. As long as they need it, they are more than welcome to get it from us.
Flexible packages
We don't usually do this often. However, we will go out of our own zones to customize packages for our clients. Whether if you need just a singular item or a huge number of stocks, we are able to customize it for you.
If you need any industrial supplies for the entire company, we are ready to customize as such. Anything for a happy customer and to close sales.
Honest and Unbiased Pricing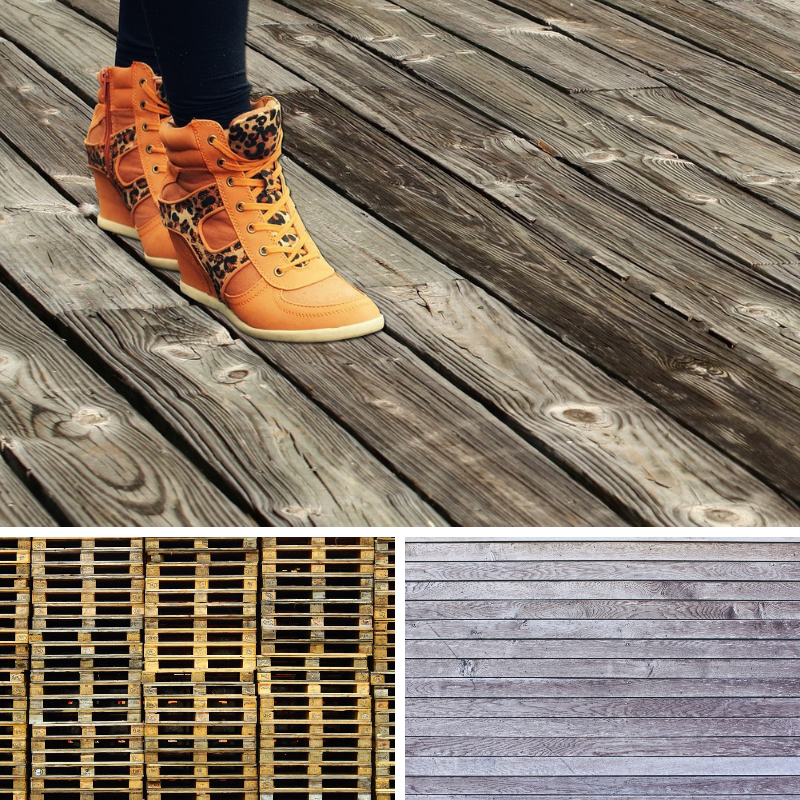 Our pricing is not charged at distortional figures. Some companies do that, but we try not to do the same. We'd charge you a proportionate price that you simply can't deny. Want a breakdown of the pricing? We are able to provide it for you too!
Readily Available Within a Reasonable Timeframe
Our industrial supplies are readily available when you request for it. Even when they are not readily available, we will have them ready in a reasonable timeframe. We will try out best to not drag the supplies out for too long. This is because we understand that sometimes you may need it immediately.
Updated Inventory of Industrial Supplies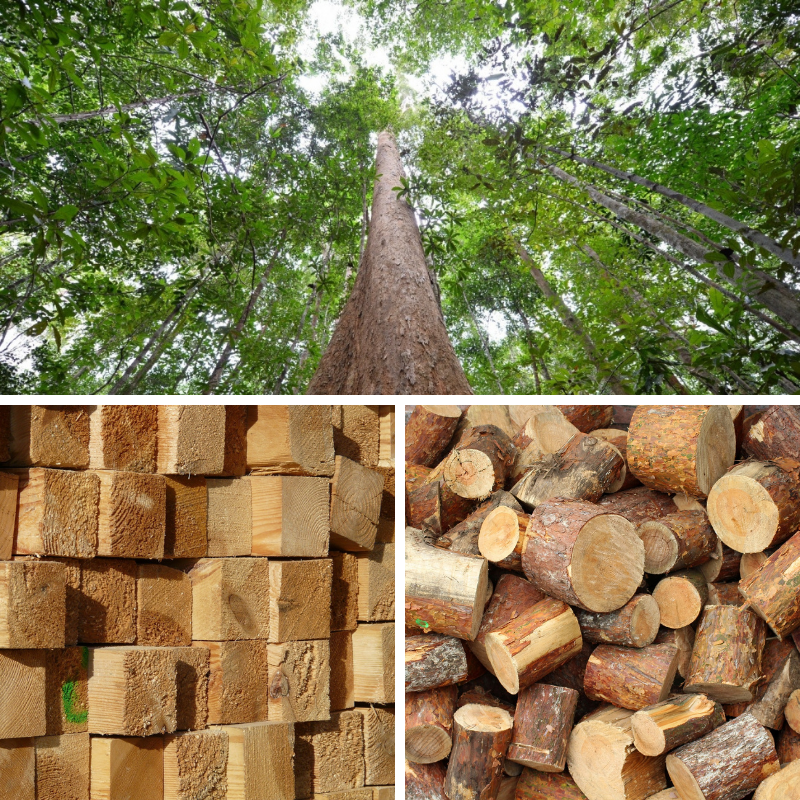 Our inventory of industrial supplies is regularly updated. We make sure that there are fresh stocks coming in recurrently. A good shop isn't just one with a diversified list of goods. It's also one that constantly updates and restock their inventories. Our industrial supply store is the very epitome of that.
Where Can You Find Us?
There are several places where you can find us. The most obvious point to start is our office. Meet us in person where we are:
Address: Lot 2075 Jalan Disa, Krokop, 98000, Miri Sarawak
Working Hours: Mondays to Fridays 8am to 5pm; Saturdays 8am to 12pm
Or you may contact us via phone or email:
Love to have a look at what we sell? Check us out on Shopee and Facebook!
Conclusion
Should you ever need industrial supplies around Miri, Sarawak or Malaysia in general, just come and find us. We are ready to help and serve where and when we can!
Articles That May Interest You
Have a Look At Our Industrial Supplies
4 Reasons Why You Need Ship Chartering