Fumigation: Don't Let the Pests Have It
Fumigation is paramount to your company if you keep wood products around. You can often hear of how shipping companies will ask for fumigation services. It's the same with home and nature fumigation. Fumigation has traditionally made to prevent infestations in wood. It do not mean that it is not for other purposes either.
Fumigations is one good way to control pest at your workplace, in your residential areas. It can also infest schools, and even shipping companies. It's good to have a regular exterminator to come to carry out fumigation services every now and then.
Oftentimes, fumigation needs fumigants to help kill off any insects, animals, plants that can possibly damage your goods or buildings. Here is a quick definition of what fumigants mean from Britannica:
Fumigants are any volatile, poisonous substance used to kill insects, nematodes, and other animals or plants that damage stored foods or seeds, human dwellings, clothing, and nursery stock. Soil fumigants are sprayed or spread over an area to be cultivated and are worked into the soil to control disease-causing fungi, nematodes, and weeds.
Why It's Important to Fumigate?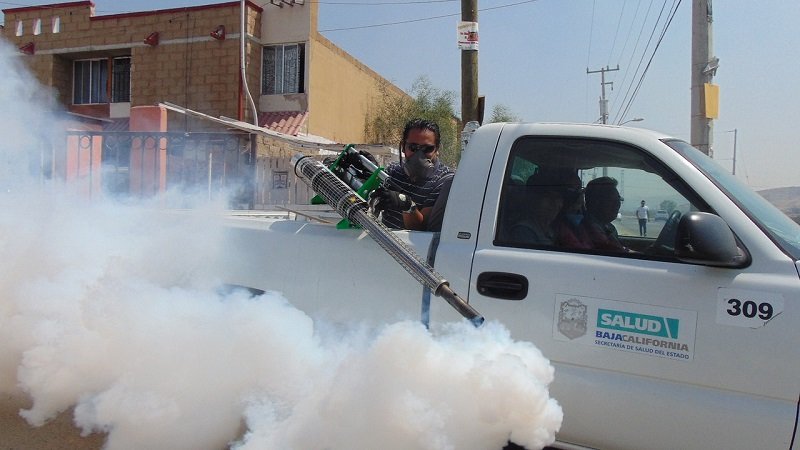 If your business dabbles in import, exports or just transportation in general. There's a good chance you use wood products. Or carry wood products in the least. Either way, it's good to fumigate your businesses for pest control reasons.
Here are some really good reasons why you should fumigate. If you have pests inside your property, then fumigation is an effective way to get rid of it.
If you have pests that are deep within the walls of your structure, fumigation may be needed to begin control measures. Fumigation will remove all pests that have to invade your properties. They have to make sure that no pests will be sealed inside when ongoing exterior pest treatments are applied.
When pests get into your food, fumigation is often the only way to eliminate them without destroying those goods. That is why fumigation is applied in processing plants, warehouses, food plants, and other large facilities.
In large pharmaceutical facilities, fumigation can be implemented in a way that is safe for all sensitive materials in the structure being treated.
Fumigation is superlative when container type treatments are to be done. If bugs are invading individual items, those items can be taken out, fumigated, and returned. An example of this will be termites infesting a piece of antique furniture. It's the same with bed bugs infesting household items. Tenting can even be done on-site for each individual items. Your pest technician can advise you on the choices available.
When you need a treatment that does not leave any residual problems. It will not damage sensitive materials in your business, fumigation is the right choice.
When you need a one-time purge of targeted pests, fumigation is the right choice. You're not going to get much long-term protection with this treatment option. It is a one-time, immediate fix for currently infesting pests.
Having said all that, why not reach out to us today for your fumigation needs?
What Chemicals Do Fumigation Use?
Fumigation typically uses several kinds of chemicals. Among the few that are commonly used are:
Methyl Bromide. This is the most commonly used fumigant by many pest control companies.
3-dichloropropene
Dazomet
Chloropicrin
DBPC
Formaldehyde
Hydrogen Cyanide
Iodoform
Methyl Isocyanate
Phosphine
Sulfuryl Fluoride
At Misarma Enterprise Sdn Bhd, we use methyl bromide as our treatment chemical of choice. Those may be the most commonly used chemical. The average person can only be exposed to that much chemicals. Here is the maximum amount that humans can be exposed to without harming themselves.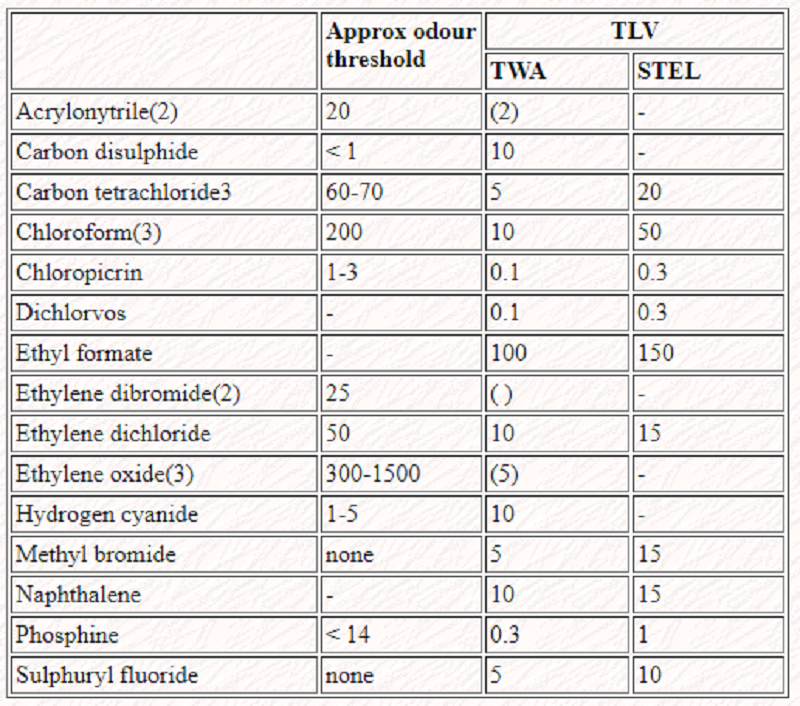 How Often Do You Need To Fumigate?
That depends on the size of your fumigation areas and the number of items. At the same time, it also takes into consideration how pest control is done.
Spraying for roaches can become a long-term task. Your first pest control treatment must have several follow-up visits to re-apply insecticides. Multiple visits are put in place to make sure that the pests and kill off any of its eggs. The amount of time you need to eradicate any infestation can vary depending on the severity of the infestation.
For a few weeks after the treatment process, it's normal to see a few surviving roaches. However, the spray and poison left by some fumigation chemicals will keep working after the initial spraying. That means they'll be gone pretty soon.
The treatment process can take anywhere from three days to a week. Therefore, you should plan to keep people off the fumigated compound areas for those days. Fumigation usually lasts about four years. However, experts usually recommend a termite inspection every two to four years to keep your compound protected.
After your compound is treated, it's good to set up a treatment schedule to prevent pests from returning again. Pest controllers and fumigators usually visit every two to three months. However, if it's a serious case, then you may need regular monthly treatment.
Fumigation Types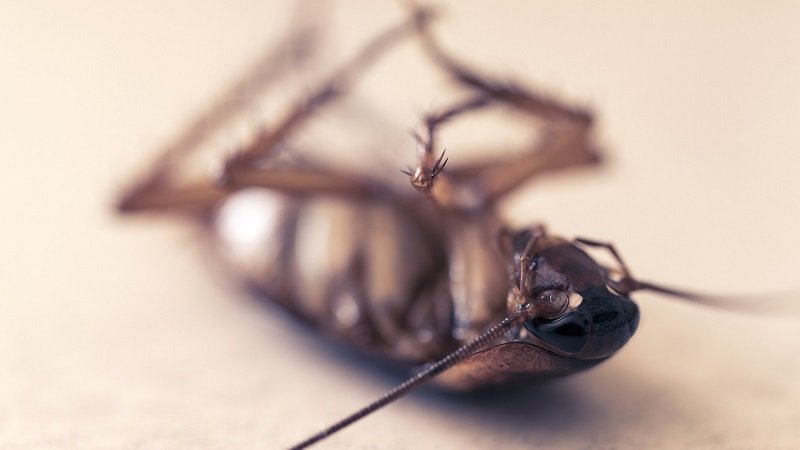 There are several other types of fumigation also. It does not limit to just workplace or item fumigation. Here are some of the more common fumigations:
Container Fumigation.
People usually fumigate containers to keep pests out of it. It's a normal thing to do as shipping containers do what they do – to ship things from one place to another.
Stack or Commodity Fumigation
This is similar to container fumigation. It involves fumigating the tarp wrapping of goods and commodities under a gas-proof tarp. The edges of the tarp are sealed to the ground with different methods. This is to make sure that the gas level is maintained under the tarp.
The stacks can range in different sizes anywhere from 1 cubic meter to over 1000 cubic meters. Stack fumigation is also done under a gas-proof tarp.
Non-Quarantine Fumigation
The area for fumigation pertains to warehouses, shop lots or even ships and vessels. People may tarp wrap their goods or commodities. It does not mean they ignore non-quarantine area fumigations. Companies are to make sure to cover every possible gap holes. Only then will they carry out with their fumigation methods. This process includes the filling of gaps, releasing of gas in the space, and out of the space after a certain period of time.
Conclusion
The bottom line is that it's good to have your office or workplace areas fumigated. Keep your workplace safe from any pests. A safe workplace is one where it does not have infestations.
If you ever need fumigation services for your wood products or your office areas, let us know. We do provide such services. All you have to do is to reach out to us for any enquiries. We look forward to fulfilling your pest control needs.
Articles That May Interest You
Pros and Cons of Using Wood Pallets
Step Up Your PPE Equipment with Misarma