4 Words: Fast Crew Boats Miri
You're most likely looking for fast crew boats in Miri. If you are, fret not as we at Misarma has got you covered for fast crew boats Miri. Before we delve into our fast crew boat services, here are what you need to know about it.
What Are Fast Crew Boats?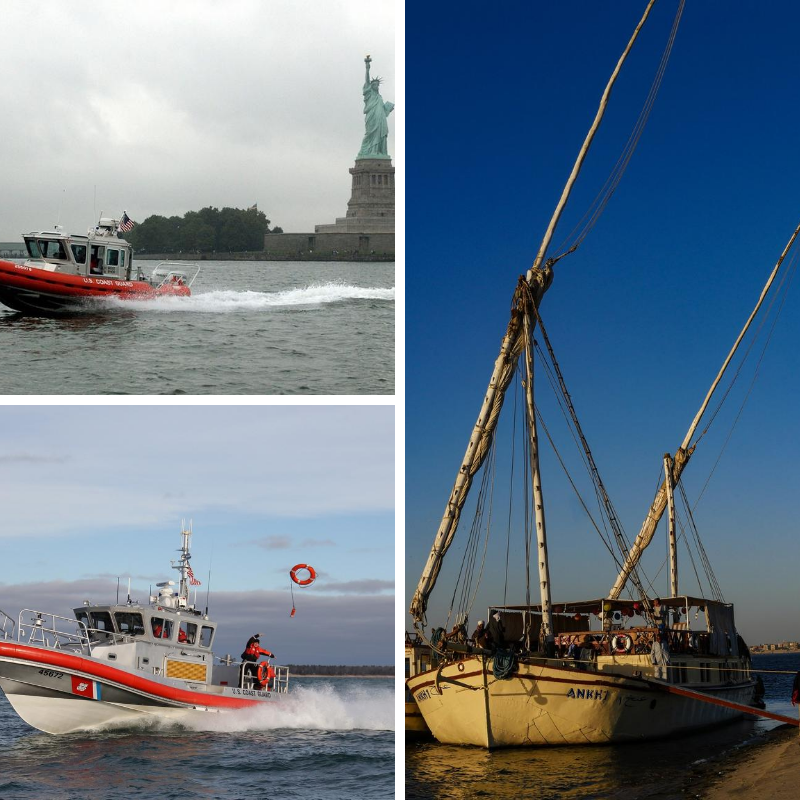 A fast crew boat is a mini ship that specializes in the transportation of offshore support people, deck cargo, and below-deck cargo such as fuel and potable water. The crew boat will transport such items to and from of the offshore installations such as oil platforms, drilling rigs, drill and dive ships, or wind farms.
The other name for crew boats is also known as fast support vessels or fast supply vessels.
A lot of companies with a fleet of offshore structure platforms has a daily need for crew boats. The crew boats are for transferring staffs and operators to the platforms from onshore. These crew boats are also used for small construction works or small modification on the platform to transfer teams of workers with their tools.
Fast crew boats have to work during any sea conditions that allows work to carry out in a reasonable and practical manner. There's a general "rule of the thumb" for choosing a crew boat. That rule requires the horsepower to be proportionate to the square of the velocity.
You are able to get fast crew boats in Miri if you give us a call for your fast crew boat needs with Misarma.
How Do People Work on Fast Crew Boats?
Fast crew boat staffs' schedules are almost similar to those on offshore oil rigs. They can work for long hours at any given days for several weeks or months straight. Then they have a very long break that lasts for a couple of weeks to a few months around. After that, they will have to go back to the same work routine. Rinse and repeat the same cycle for the entire contract term or length of employment.
If you have friends or know people who work in fast crew boat services, you'll know for a fact that you won't see them very often. For them, this is their normal life.
Their job scopes usually revolve around very specific jobs that pertain to their titles. Here are some of the most common jobs held by people onboard fast crew boats.
Officers
Fast crew boat officers maintain watch over the bridge and supervise ship activities when the captain is off-duty. Larger fast crew boats typically have up to 3 officers (known as 1st officer, 2nd officer, 3rd officer, etc). They will usually be in charge of cargo and passengers, navigation, and safety respectively.
They also can choose to alternate watches with the captain, manage positions, speed, and heading of the fast crew boat. The captains will also have to coordinate the activities of the deck crew.
Sailors
Every fast crew boat needs a team of sailors or deckhands. Sailors operate the ship and its equipment and keep them in working order. They help to load and unload cargo, help passengers, and handle lines during docking or departing.
They help steer the ship, perform periodical maintenance such as painting and sweeping. They even have to help with repair works like plumbing and fixing creaking hatches, among many other works. Oftentimes, they will have to stand watch and remain on the lookout for obstructions in the water – such as other ships, navigational aids (eg: buoys and lighthouses).
Engineers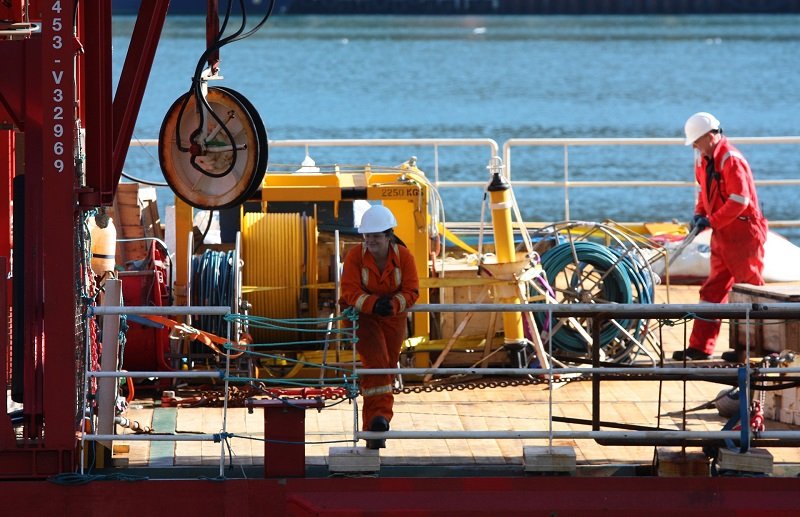 There are engineers aboard fast crew boats too. Ship engineers usually look after the vessels' propulsion and environmental systems. The systems usually include electrical, ventilation, and refrigeration. Bigger ships usually have a chief engineer, up to 3 assistant engineers and an engineering crew.
Engineers will start regulating the engines based on the captain's orders and record information in engineering logs. They will also have to check and maintain ship's systems abroad fast crew boats.
Oilers and Pilots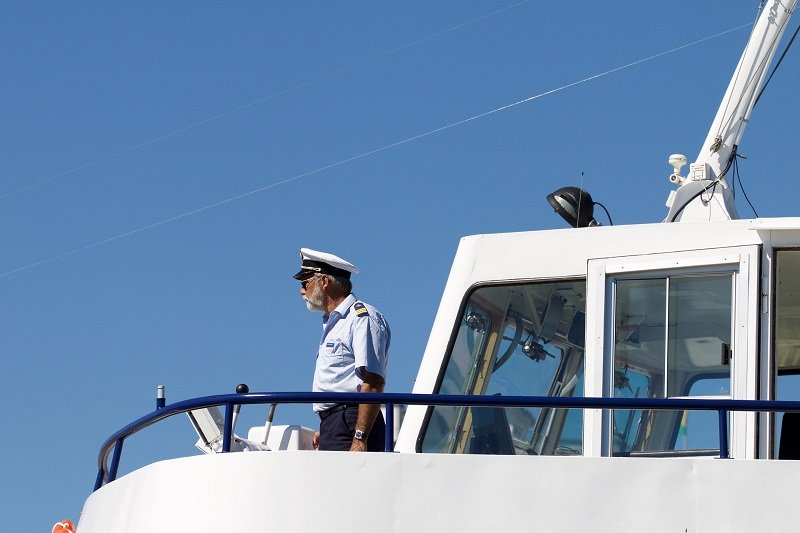 On fast crew boats, marine oilers are sailors who works in the engine rooms. Their main roles are to keep the ship systems functioning. They also have to lubricate gears, bearings, and other parts of the fast crew boat's engine. Repairing, boat maintenance, data record from gauges and meters are under the overview of oilers and pilots.
Pilots on fast crew boats guide boats in narrow waterways such as rivers and harbors. Their job depends on knowing specific areas closely so they can take advantage of local tides and currents. They also have to try to avoid hidden hazards and underwater obstacles. A lot of times, pilots have to work as independent contractors who gets on a ship and guide it through a journey.
Conclusion
Fast crew boats are good if you wish to get small tasks done out at sea. They are good as support vessels, quick transportation of small-bulk items, and many others. Although they are stereotypically hired by oil and gas industries for offshore jobs, it does not mean they are not used by other sectors too.
Are you looking for a fast crew boat service in Miri? If you are, contact us now for your fast crew boat Miri services now.
Articles That May Interest You
Pros and Cons of Using Wooden Pallets