Miri PPE Suppliers: Misarma
There is no doubt that PPE equipment is important to your company. If you are looking for PPE suppliers in Miri, then you have come to the right place. As a PPE supplier based in Miri, Misarma commits to be the best Miri PPE supplier. If you need any PPE supplies in Miri, you can always look for us first.
We know your every PPE supply needs. That's why we have the right range of PPE products just for your PPE supply needs. Protect yourself and your staffs when visiting your sites. Avoid getting yourselves into unnecessary accidents at your worksites with the help of our PPE supplies.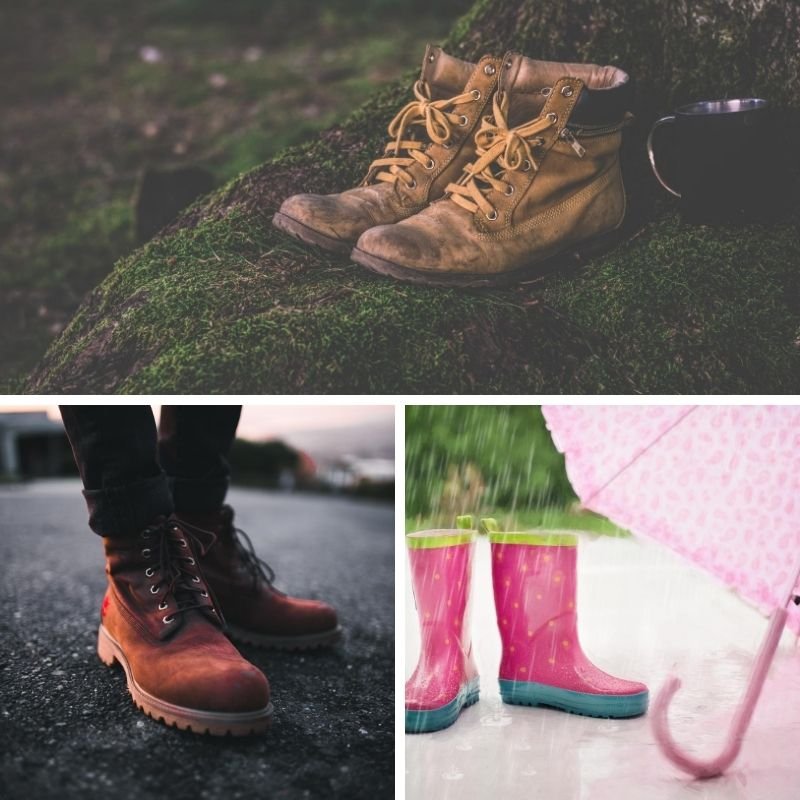 Wear the right boots when you are at the worksite. Put on the correct coveralls when you are at dangerous sites. Prevent workplace accidents. Avoid having to get into unnecessary misfortunes at the worksite. Nobody wants a superfluous disaster where they work.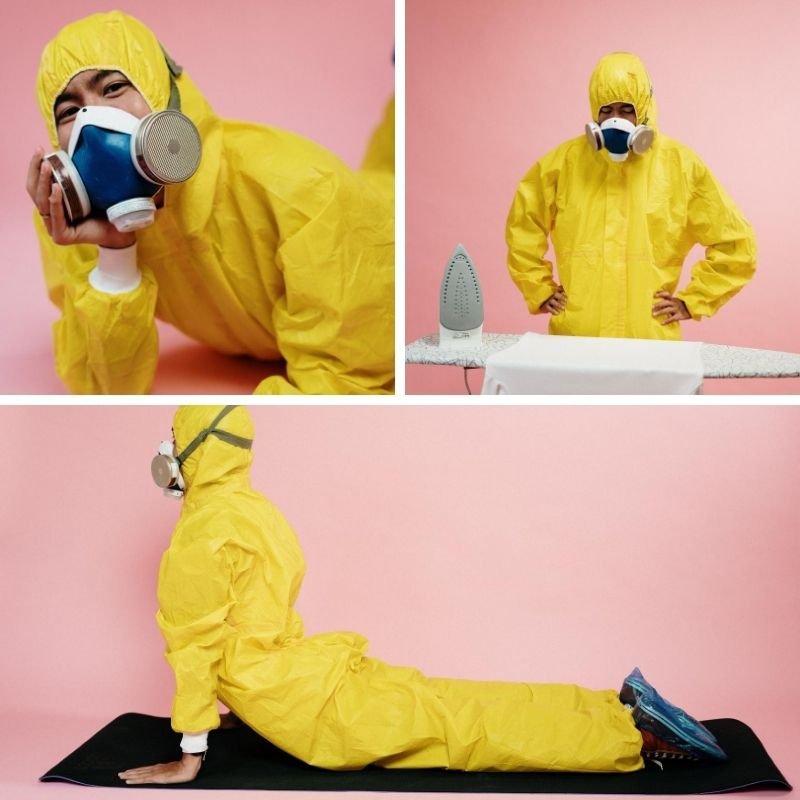 We Care About Your Workplace Safety
Our aim is pretty simple. As one of the leading Miri PPE suppliers, we aim to provide you with the right PPE products to get the job done. All that for the sake of your workplace safety.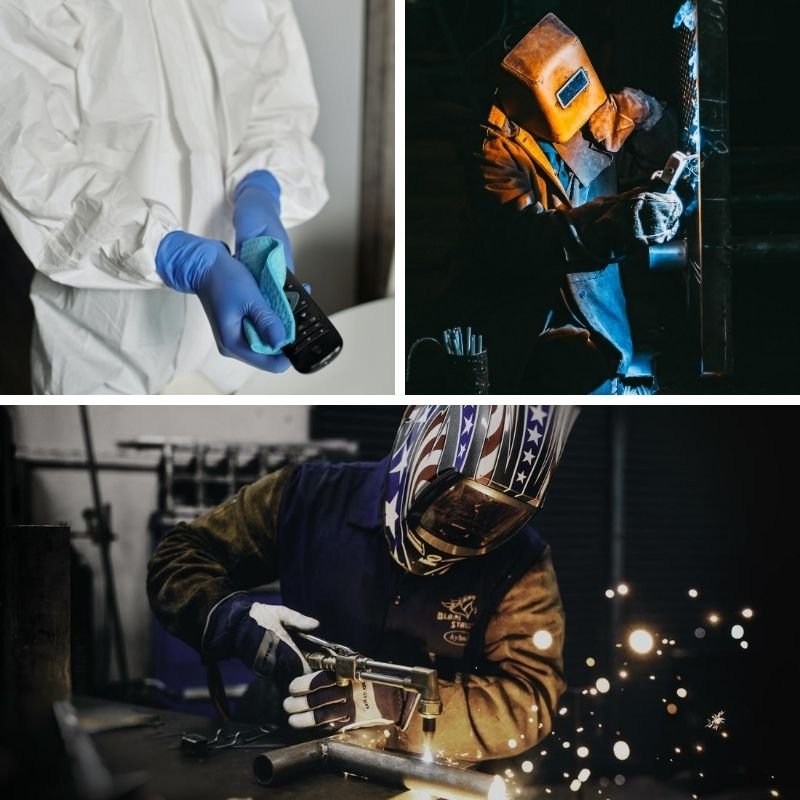 We make sure to provide you with the latest and up-to-date PPE supplies as a Miri PPE supplier. Whether you are looking for head till toe protection from harmful chemical, electronics, general maintenance, petrochemical, etc, we can and will provide you with the needed relevant PPE supplies.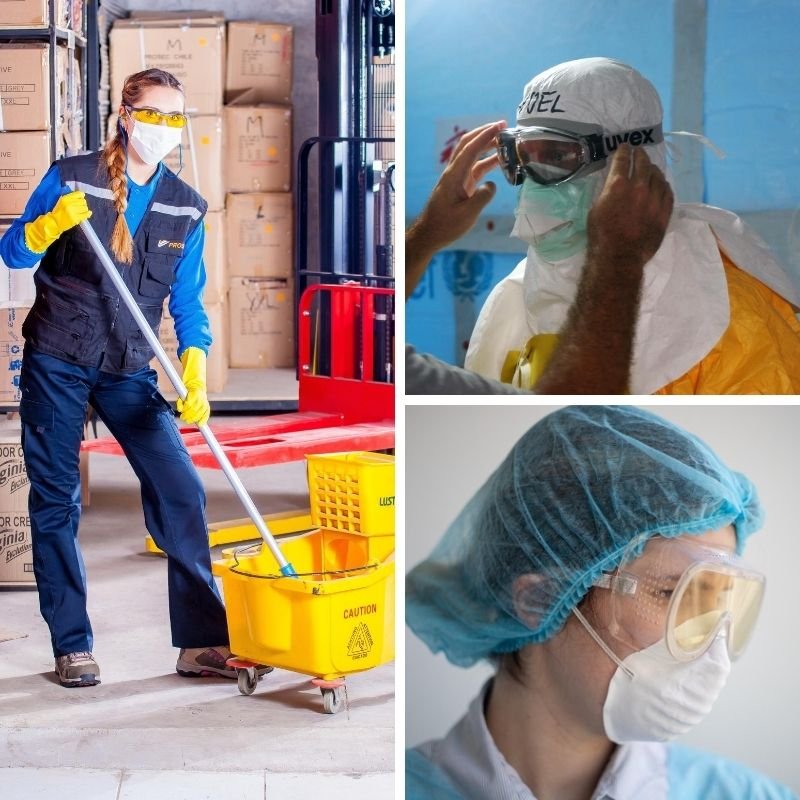 Need PPE supplies but can't find anyone? We are one of the best Miri PPE suppliers in Sarawak. We ensure that your PPE needs are met in a standardized and timely manner. A day without the proper and relevant PPE supply is another day for disaster to strike. Contact us now for PPE needs.
Related Articles
Step Up Your PPE Supplies: Here's How You Can Do It