Marine Wharf Services Miri
Why Your Company May Be Able to Benefit From Marine Wharf Services
Misarma Enterprise is proud to offer marine wharf services in Miri. Our marine wharf is able to accommodate our clients' every need. Our common client base is usually from the oil and gas sector – mainly serving some of the bigger name industry players.
Most times, marine wharfs provide any services related to marine industries. The same can be said about Misarma's marine wharf services. However, we should talk a bit about wharf services and what it entails.
What do Marine Wharf Services Entail?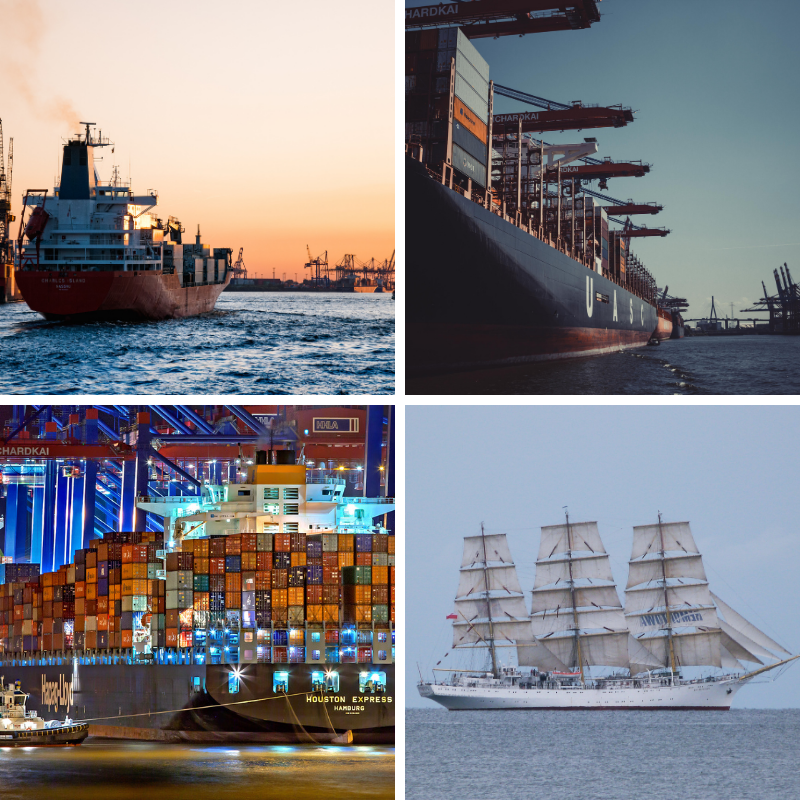 Here are some of the common wharf services provided by wharf service companies.
Container Services

Container services under wharf service management usually entail export and import. That means that its normal to see these wharfs (and any of their available ports) filled with containers. Those containers are usually used for export and import purposes.
Ship Berthing and Unberthing Services
What is a wharf if it is without ships? A wharf wouldn't be what it is if it weren't for the ships. Marine wharf services often provide berthing and unberthing services. This can either be for their own ships or for clients' ships.
Crew Change
The same can be said about crew changes and marine wharf services. It's normal for wharf services to provide crew changes. If the wharf service provides berthing and unberthing services, then it is quite normal to have crew changes too.
However, when it comes to crew change, wharf services usually have a terminal for crews to undergo searches, scans, and any personal item scans. There will be times where medical and alcohol scans are done in these areas. However, all that is under the discretion of the organizations.
Lifting Services
As long as there are containers and ships coming it, it should be normal to see lifting services in place. It's quite common to see lifting services available in marine wharf services. This is due to how the marine wharf has to lift containers off ships onto onshore land. Or they may have to lift containers on to ships. All that for import and export purposes.
Cargo Movement Management
Most shipping companies will have such services in place. They will dispatch the cargos accordingly to their destinations when it has arrived at the wharf via sea or river. Sometimes they may even have their own storage spaces. But don't assume that they all have their own. Not every shipping company have their own storage spaces.
Material Handling Services
Material handling services generally means the management of whatever items ships have to get off or on the ships. This part usually works closely with lifting services to be able to get things moving.
Many times, the marine wharf services may even provide the lifting materials to help assist in handling the cargo. All in necessary requirements.
Shore Power Supply
It's good that marine wharf services also provide shore power supplies. This is vital as electricity and clean water are imperative basic needs of all human beings. Having said that, shore power lines are great must-have for most, if not all marine wharf services.
Ship Chartering and Vessel Operator Services
It's normal and regular to see marine wharf services provide ship chartering and vessel operator amenities. They may or may not provide the manpower, all depending on the situation and case-by-case basis. However, this depends on the size of the marine wharf service too. Like how it depends on factors such as how big the marine wharf service is, how many manpower they are able to source, and whatnot. It has a lot of factors that play into the entire service.
What Misarma Wharf Can Provide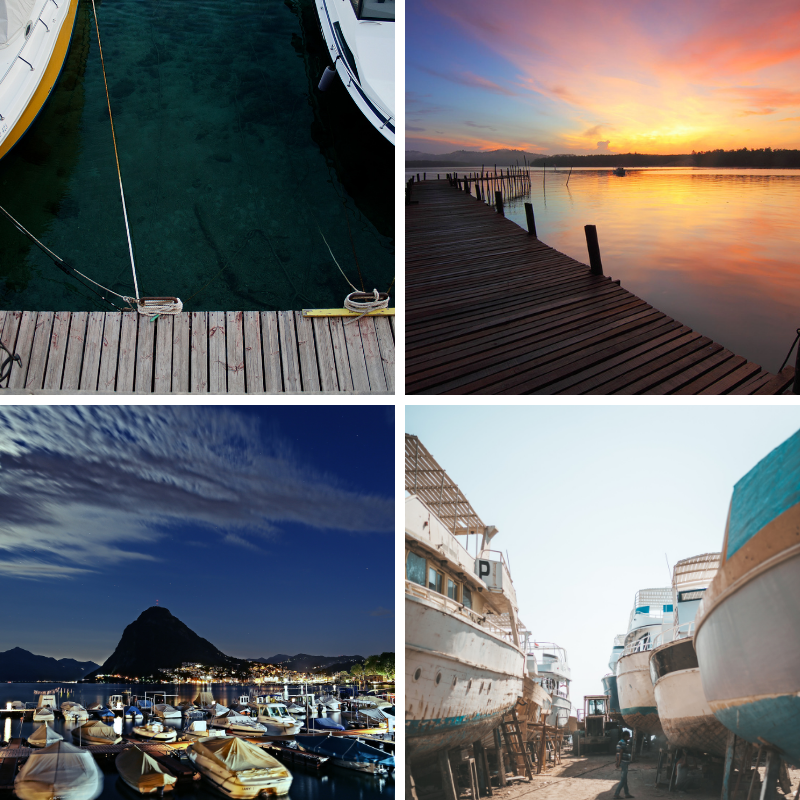 Misarma Marine Wharf is able to provide most of the services listed above. We are able to provide the services accordingly to what you need as a client. Misarma Marine Wharf have been around for many years and are experienced in this matter.
Here at Misarma Marine Wharf, providing the best marine wharf services is what we aim for. We provide a wide and fast-growing range of oil and gas industrial services related to marine conveniences. Our core services encompass the majority of marine works and ship chartering services.
Our main services include:
Wharf facilities
Berthing and unberthing services
Material Handling Services
Onshore power supply
Ship chartering and vessel operator
Crew change terminal building services
Our marine wharf dimension is about 140 meters in length with 3 meters minimum alongside depth. The wharf operates 24/7.
Conclusion
If you ever need marine wharf services, we at Misarma Marine are more than happy to help. Just give us a call and we are ready to serve your industrial needs.
Articles That May Interest You
Miri Fumigation Services with Misarma Enterprise