Workplace Safety: 5 Ways How Misarma Enterprise Tackles It!
You Wouldn't Want To Compromise On Workplace Safety
Here at Misarma Enterprise, we have always stressed about workplace safety. We have also suggested on a couple of occasions how to tackle workplace safety. There are a wide variety of ways you can take on workplace safety without having to break a sweat.
However, there are also some reasons why it's great to have workplace safety in place. Here are some of the reasons:
It prevents or reduces the chance of accidents happening at your workplace.
Workplace safety preventive measures ensure that your employees and staffs are protected from any possible accidents.
It ensures that future accidents in the workplace are completely prevented. Or, in the very least, reduced to the bare minimum.
Having said all of that, let's have a look at how we handle workplace safety at Misarma Enterprise!
1. Monthly fire drill practice
Every month we will have a company fire drill practice. Selected staffs will be asked to join the monthly fire drill. Every staff that came on board will have a chance to learn what to do during the fire drill practice. They will join and attend on a rotation.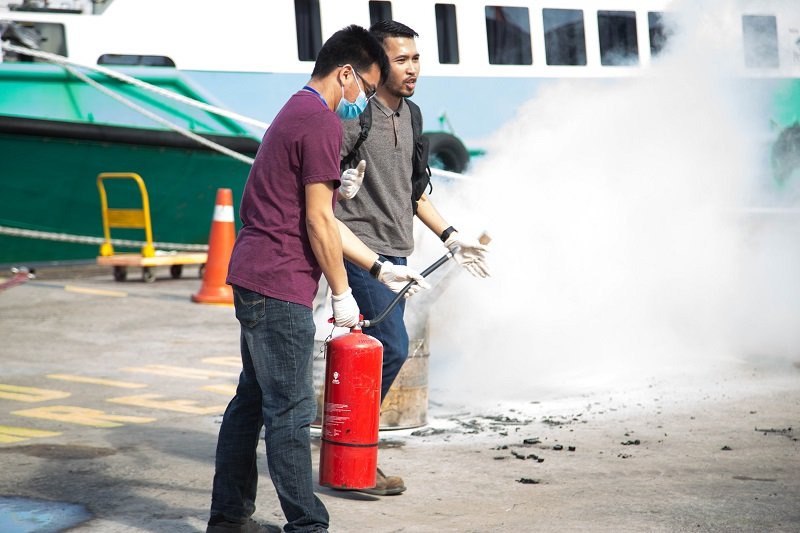 We ensure that our staffs know how to use a fire extinguisher and a fire hose to put out a live fire. They will be educated and updated on the potential hazards that may cause a fire at the workplace. At the same time, we ensure that they know what items and actions may contribute to starting a potential fire.
2. Fumigation and similar pest control activities
From time to time, we will fumigate our office premises. The fumigation services (and similar pest control movement) within the premises are to keep the pests in check. We make sure that our office and workplace are not infested with harmful pests.
Furthermore, Malaysia is a tropical country. The warm and wet climate is a hot breeding ground for any pests. As we have our own in-house team of pest control personnel, it's a lot easier for ourselves to disinfect our own premises. After all, nobody wants to work in an infected, highly contagious workplace.
3. Routine HSE checks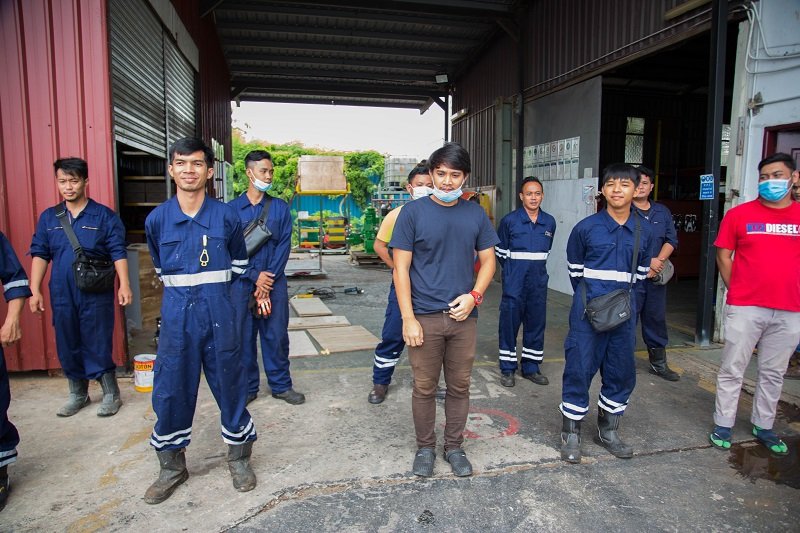 Our in-house team of HSE execs will go around the office grounds to check on any potential hazards. They ensure that everything is in place. Our HSE execs will see that the hazards are removed and dealt with accordingly.
They also ensure that our staffs and employees follow the needed standard operation procedures (SOP). That way it will not compromise or break any workplace safety unnecessarily.
4. Slip, Trip, and Fall Awareness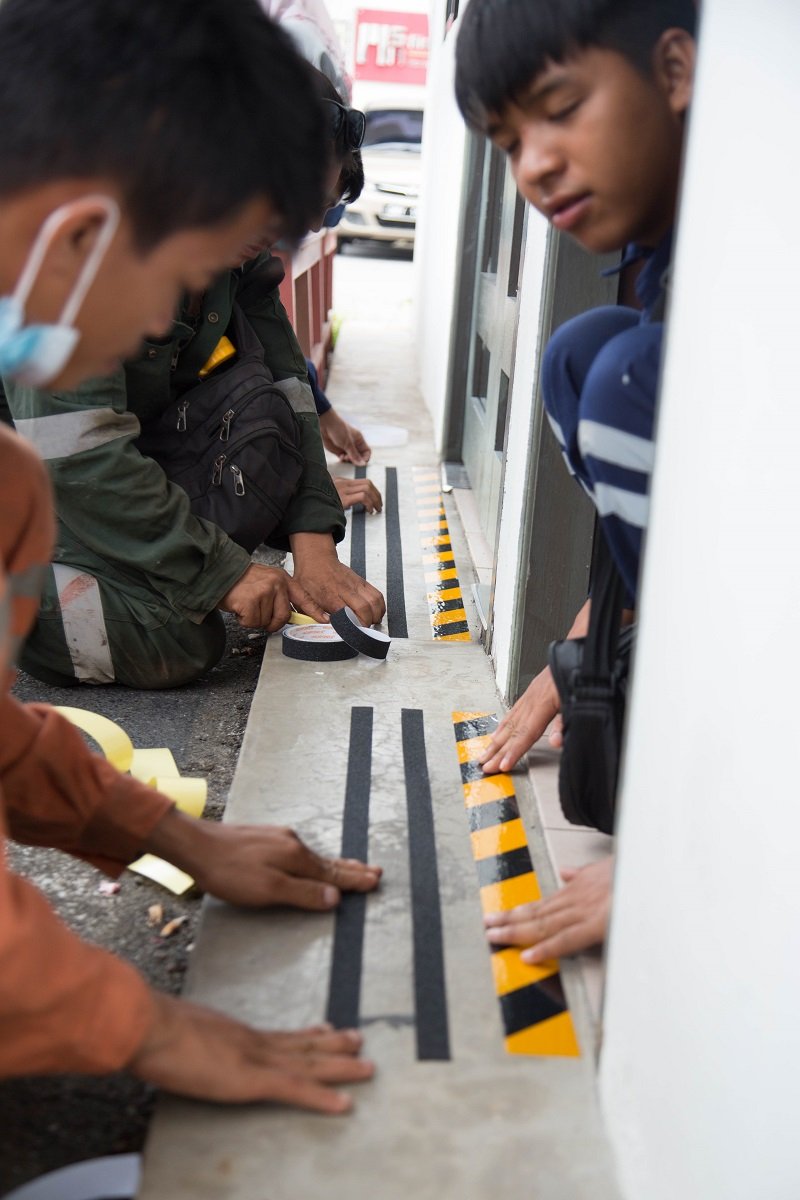 Given that Malaysia is a wet country and gets rain all year round, it only makes sense that we have a slip, trip, and fall awareness initiative. Again, our ground staffs are taught how to handle a wet situation on a rainy day. After all, we do not wish to have any of our staffs getting hurt from slipping.
5. Wearing and using the correct PPE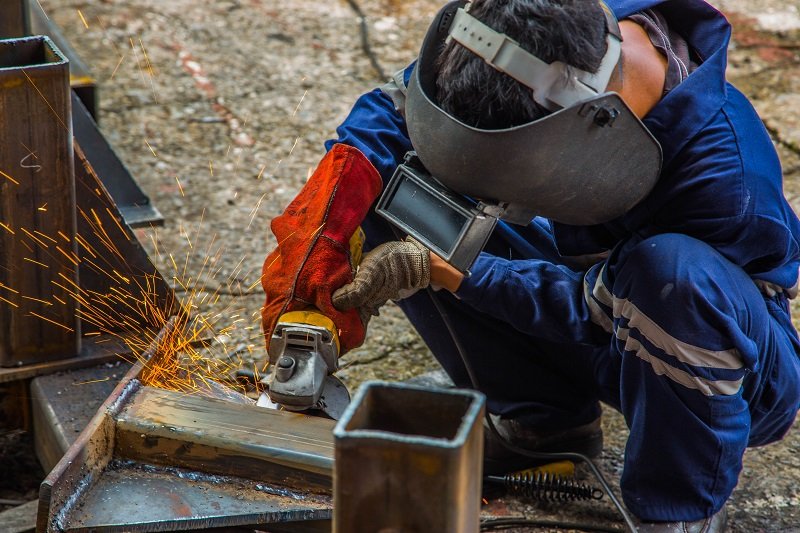 Our workplace consists of many staffs who have to deal with hazardous items. Not just that, some of our staffs also have to handle rough and dangerous machines. Due to such perilous handling of industrial machines, they will have to wear the correct PPE gears.
We strongly advise our staffs to not just wear the correct PPE but also wear fitting ones. This is because by wearing the wrong PPE gear can lead to dangerous outcomes. That is why a lot of organizations pushes for wearing the correct sizes of PPE.
PPE was never meant to make its wearer look or feel pretty. Its purpose is to ensure the safety of the person wearing it. The purpose is one that isn't just noble but needed also.
Conclusion
The bottom line is that here at Misarma Enterprise takes workplace safety seriously. When we do that, we do it in the most creative way possible. At the same time, if you wish to get any PPE supplies, please do not hesitate to contact us. Or you may visit us at our Shopee store to browse our PPE items.
Need fumigation services? Our sub-company Prokil Pest has just the right pest control services you need!
Articles That May Interest You
4 Creative Wooden Pallet Ideas for Your Business