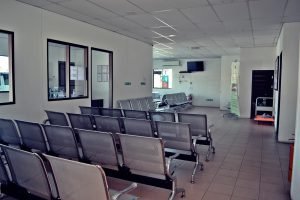 Crew Boat Terminal
Misarma Terminal is a purpose-built facility that offers an integrated suite of marine terminal related services in targeting the offshore and marine industry.
Misarma Wharf
Located alongside Baong River at a strategic location, security surveillance is available 24-hours , We provide variety of services and facilities mainly for Berthing, Vessel Repair & Maintenance, Crew Change, Lifting, Bunkering and etc.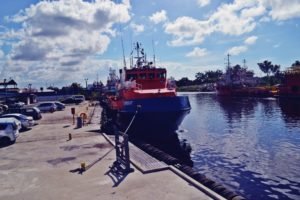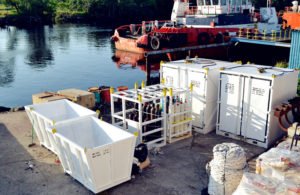 Fabrication Yard
Our Workshop can accommodate Repair & Maintenance or Fabrication works effective for installation and on-site work for vessels.
Security
Misarma wharf is equipped with 12 units of spotlights and 39 units of CCTV.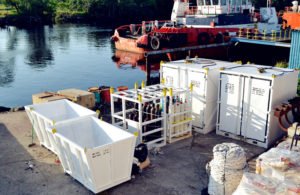 Storage Facilities
Misarma provides storage facilities Dry warehouse – 1000 sqft & Opening Space Storage Area – 6000 sqft for short to long term rental that would be cost and time saving between berthing operations when vessels are inshore.