Monthly Company Safety Training
Monthly Company Safety Training – Fire Drill
Every month, Misarma will conduct a fire drill practice as a company safety training. This month, we did another fire drill company safety practice.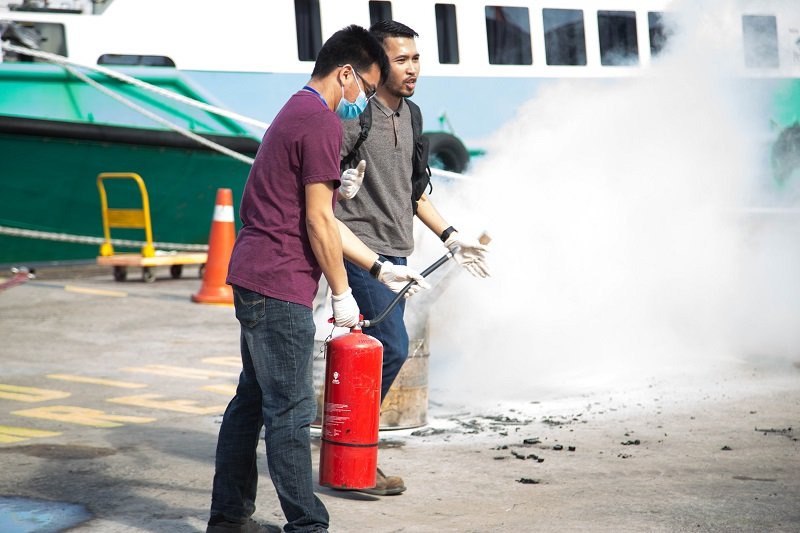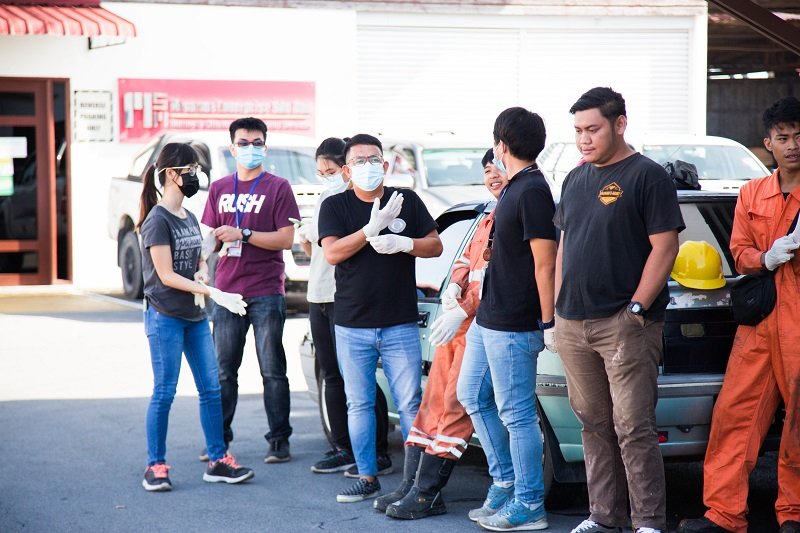 We take workplace safety in high regards. In the company, we make sure that our staffs are able to protect themselves in case a fire breaks out.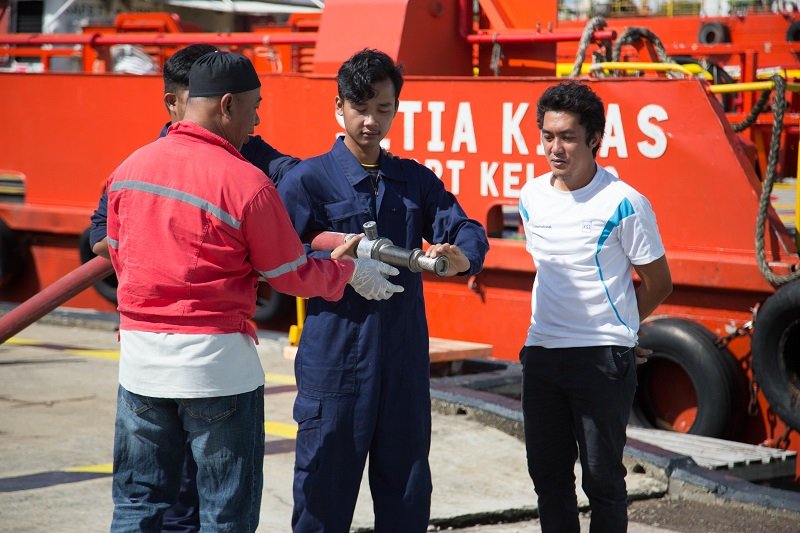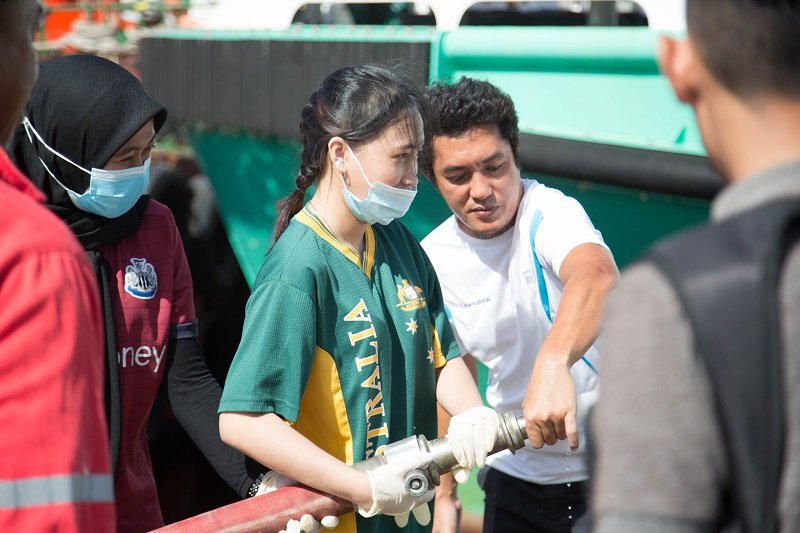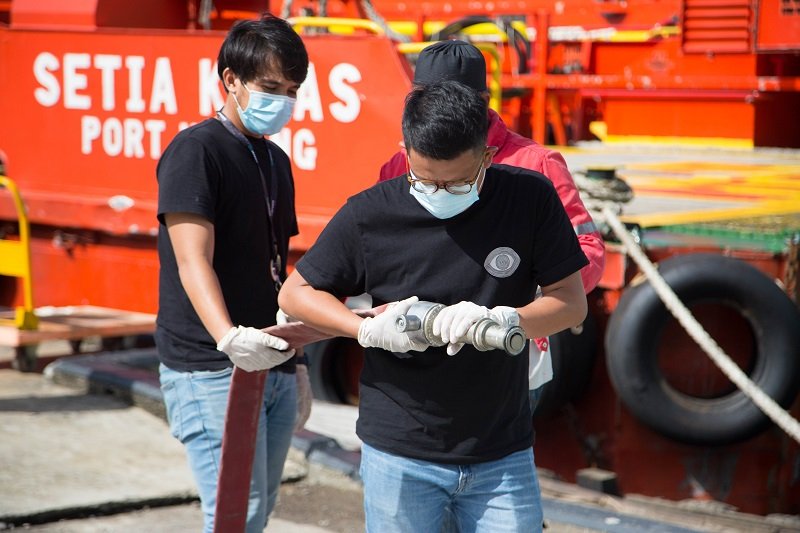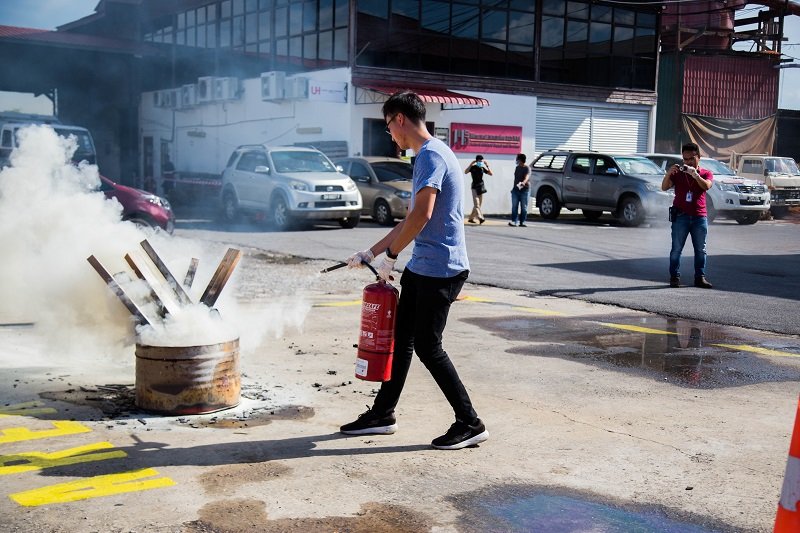 If you have any needs for safety and PPE equipment, come and find us. We are ready to help and provide.
Articles That May Interest You
5 Great Ideas You Can Make From Wood Products
3 Reasons How You Can Benefit From Wood Material