Miri Ship Chartering Services – Misarma Marine
Misarma Marine: Ship Chartering Services In Miri
Commercial shipping is a class of transport for delivering all kinds of goods and services. This is because vessels transport some 90% of all international goods. They keep our society and the global community running. Miri Ship Chartering Services are able to provide you with that kind of service you are looking for.
However, there is more to our eyes than just seeing container ships and bulkers in action. Most people are not aware of the many different kinds of ships. Special ships may deal with underwater robots (ROV's), transportation of gargantuan oil rigs via piggyback, or the maintenance of huge wind turbines.
Boat crews run all of these ships. However, both crew and ship must be organized. Someone else also has to deal with laws, bills, decisions and processes; this is normally a ship manager or captain's job.
As a "controller of cargo", the boat crews play an essential role in the day-to-day business of shipping. They handle almost every services and products that are onboard – from raw materials such as iron ore, bauxite, grain and Crude Oil to highly refined products such as aviation fuel and petrochemicals. As such, a career as a chartering manager provides positions in an assorted group of businesses, from the world's largest oil companies and mining concerns to international product traders and grain houses.
What Else Happens On a Ship Chartering Service?
As a manager of chartering, you will be anticipated to source the optimum shipping solution for your cargo, maximising potential earnings in the most cost-effective ways. This can involve communicating directly with Ship Owners to find out when ships are open and without having any cargo to carry. Or dealing with Ship Brokers as mediators with the same information.
In any chartering role, you will need to be self-motivated, well-organised and be able to work self-reliantly. To take up the position of chartering manager you must have pertinent experience in senior roles in leasing and/or hold a maritime-related degree. Experience of drawing up a Charter Party will also be indispensable.
Ship Management and Owners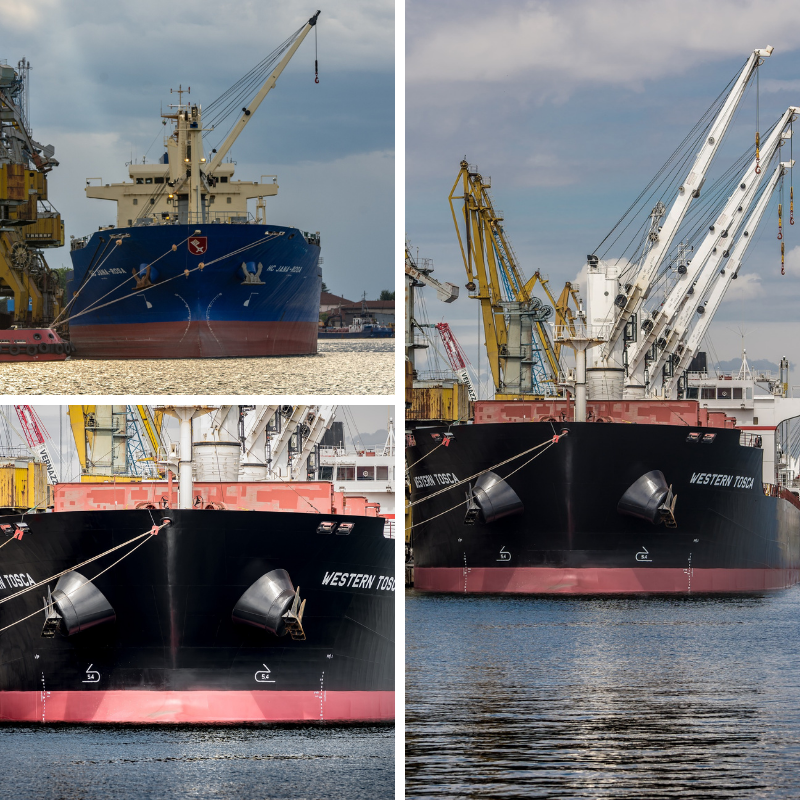 According to Statista.com, the worldwide merchant fleet in 2014 consisted of 49,582 vessels (bulkers, container vessels, tankers, ferries). However, that number has been updated (source here). Before we discover how these vessels are run, let's explore their ownership.
Big shipping companies can afford to order fresh ships (e.g. container vessels), costing usually between US$70 to US$120 million. However, today most vessels are not owned by a single company but by a fund, which involves several people or companies buying a ship together, resulting in shared ownership and risk. To limit the risk further the vessel becomes its own company, using any kinds of public limited liability (for example – Ltd. and GmbH & Co KG).
How can organisations such as banks, investment clubs or private investors manage a ship without any experience? Well, simply they cannot. Therefore, they hire companies who possess the available services and entities to handle this task – a ship management company. Once contracted, such companies receive a fixed budget to purchase the necessary equipment, consumables and everything else the ship needs in order to function.
How Are Shipping and Chartering Companies Run?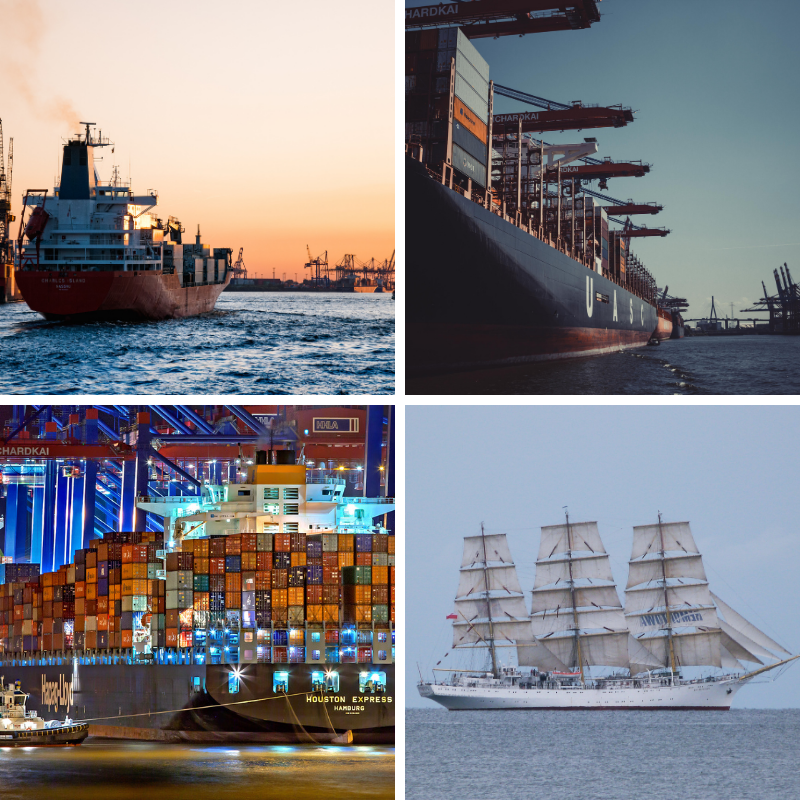 The extent of the service basically depends on the contract between owners and managers. Some ship managers serve only to keep the vessel up and running. Some others may deal with crewing, chartering or vetting. Ship management companies usually handle several ships at a time, so it's normal for them to serve more than one or two owners.
Ship management companies require payment for their services – usually in the form of money. How else are they going to financially maintain a ship? Another choice is to employ a ship manager directly at the site of the owner. This is common when the ships' owner is a maritime company.
Some bigger shipping companies might be both owner and manager of ships. On top of that, they may rent ships for a fixed period of time, starting as low as just 1 day. Renting (called "chartering") a vessel has the resolution of transporting goods that otherwise could not have been delivered. This is due to the fact that sometimes there is not enough capacity or the right ship at the right distance from the harbour is not available.
The Differences Between Charterers and Ship Managers
There are three most common charter kinds: Bareboat chartering means to rent the whole vessel, you pay for fuel, food, maintenance and you source your own crew. Voyage chartering is basically the opposite and means renting the ship for one or two trips, resulting in a flat rate and no other issues. A time charter simply means to rent the boat for a fixed amount of time and pay for it on a daily basis.
Chartering is one of the most intricate elements of the shipping industry, especially as charterers are free to rent the vessel to a sub-charterer who may in turn also do the same. To find a suitable vessel the charterer may even employ a shipbroker who has the knowledge about available vessels with the required capacity and price.
Many shipping companies own ships but charter their boats on top of whatever available existing maritime services they do. Here lies a huge benefit – they do not have to carry the risk of ownership. The owner is going to make a loss if a vessel is not generating revenue by transporting goods, leading to their possible bankruptcy. The charterer instead holds himself only for the contract period. With that being said, chartering is the most efficient way of reducing long-term risks for the price of slightly higher operational costs, due to the ship owner's margins.
Conclusion
The bottom line is that ship chartering services are able to do more than what meets our eyes. They have plenty of maritime services to provide with different charges available. If you are ever looking for ship chartering services in Miri, or East Malaysia in general, do not hesitate to contact us. Our sub-company Misarma Marine is able to come up with something for you as a Miri Ship Chartering Services company.
Articles That May Interest You
Wooden Pallet Supplies in Miri
Misarma Marine: Marine Wharf services in Miri