Fire Drill Practise at Misarma Enterprise!
Last week at Misarma Enterprise's grounds, we had our fire drill practise. Everyone was called for briefing and on how to handle a fire extinguisher.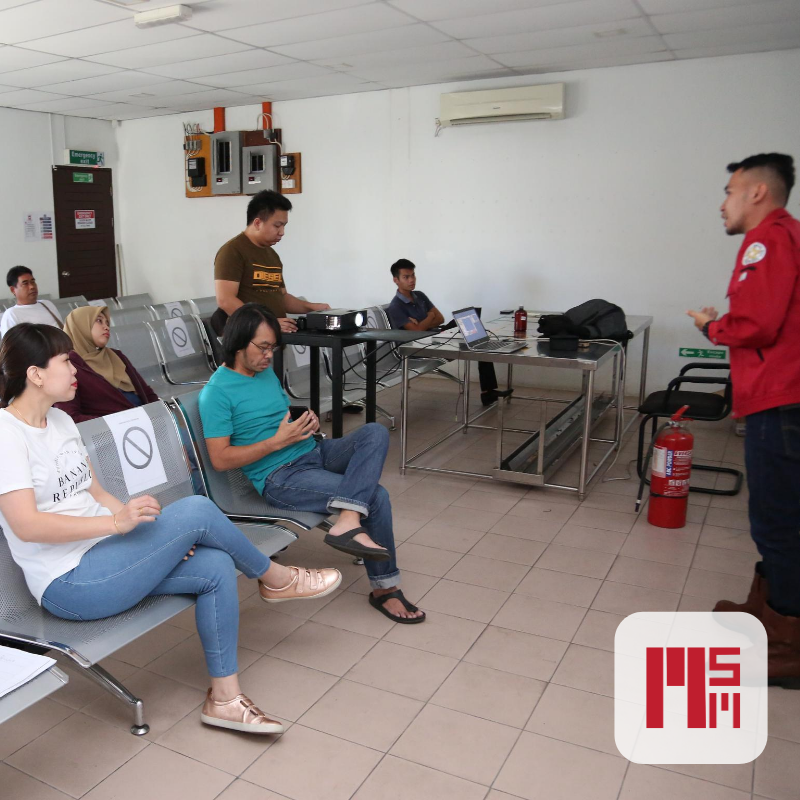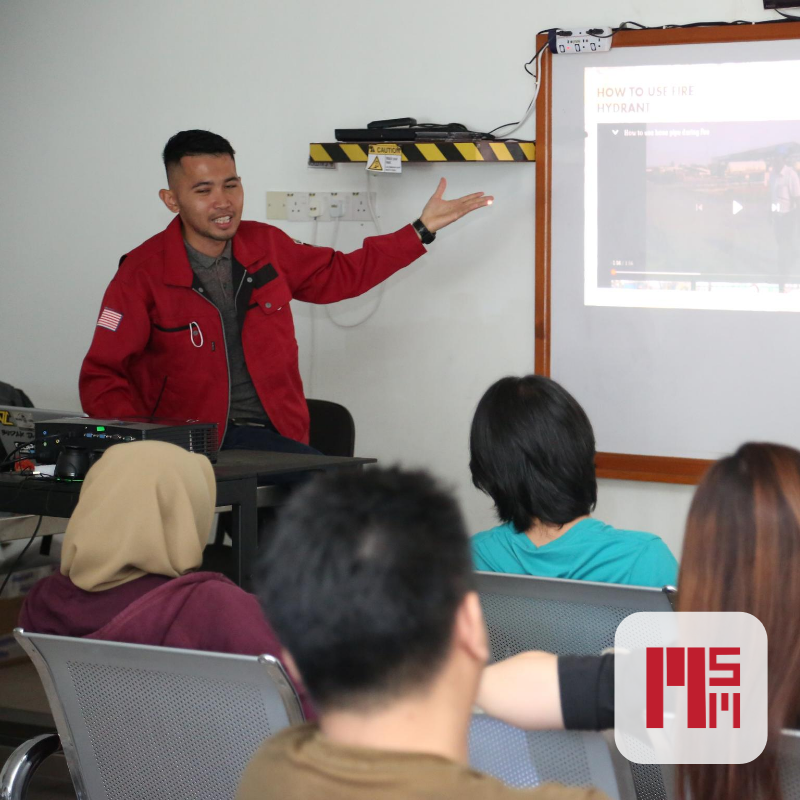 Misarma's staffs are later on trained on how to use a fire extinguisher.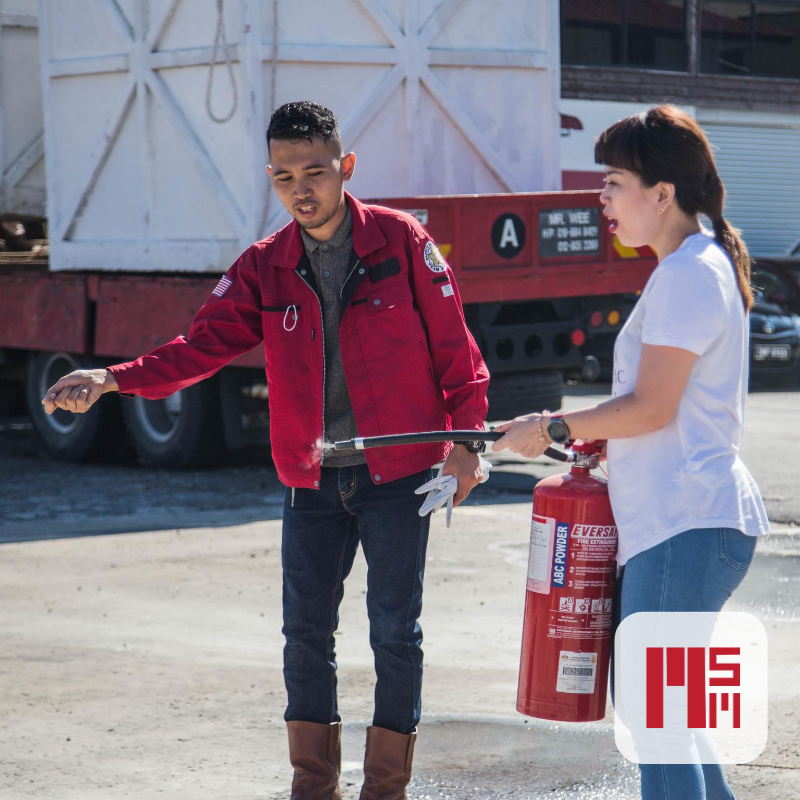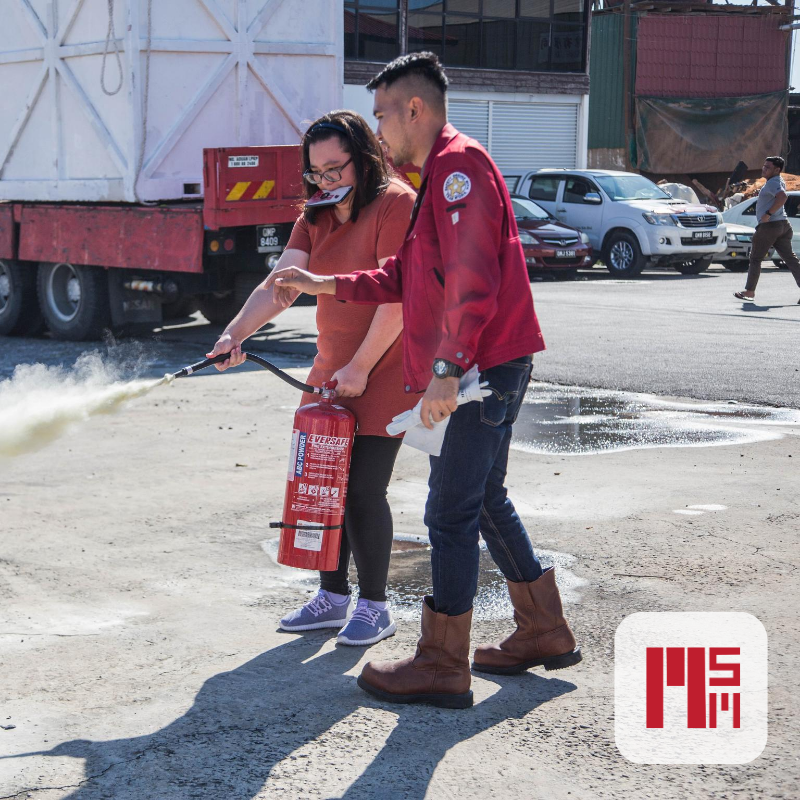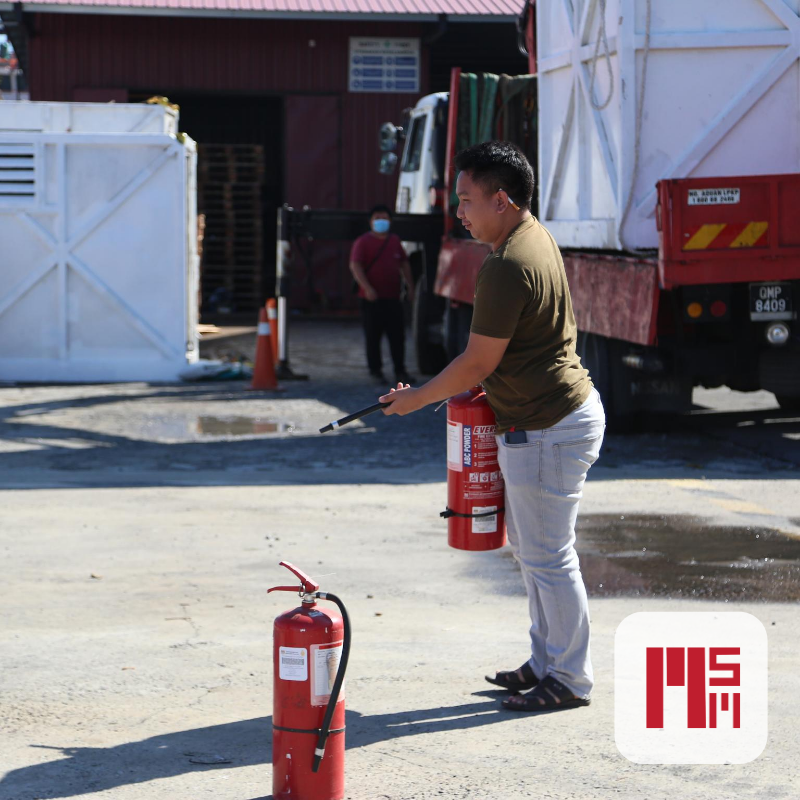 The morning is well-spent with a fire drill practice.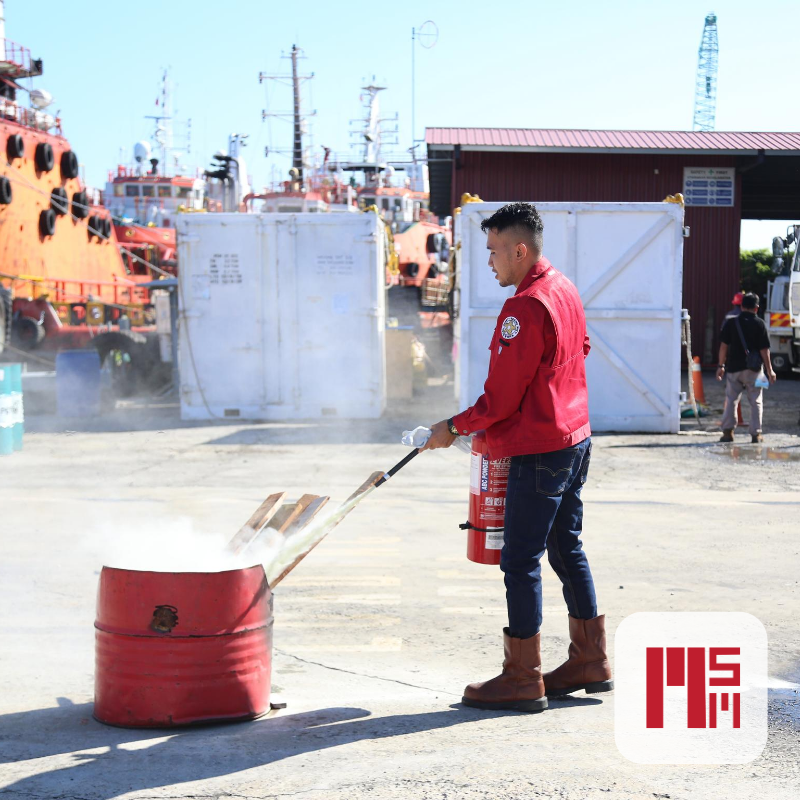 If you wish to reach out to us for your PPE and workplace safety needs, do not hesitate to contact us.
Articles That May Interest You
PPE's Trusted Suppliers: Misarma Miri
Fumigation: Keep The Pests At Bay
Fast Crew Boats Services in Miri – Why You Should Find Misarma